6000 Kg/H Easy Installed gas furnace Oil steam Boiler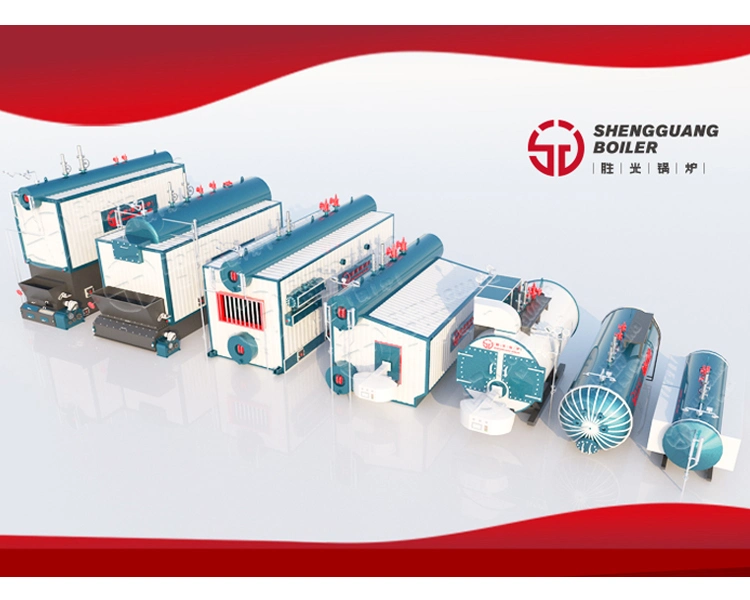 Rated capacity :1-20ton/hr
Design pressure :1.0Mpa (10bar/10kg/145psi)
1.25Mpa(13bar/13kg/180psi)
1.6Mpa(16bar/16kg/232psi)

Steam temperature: 184ºC 194ºC 204ºC
Fuel:Natual gas,LNG(Liquefied Natural Gas),CNG(Compressed Natural gas),Diesel,Heavy oil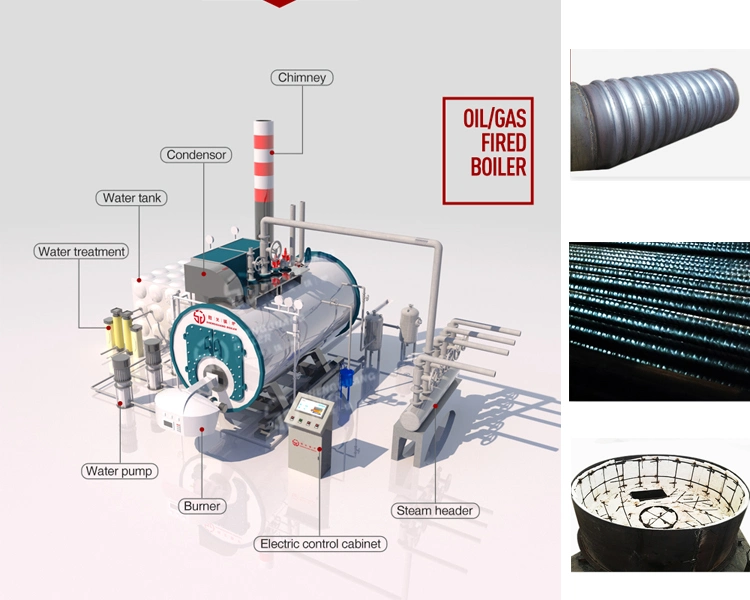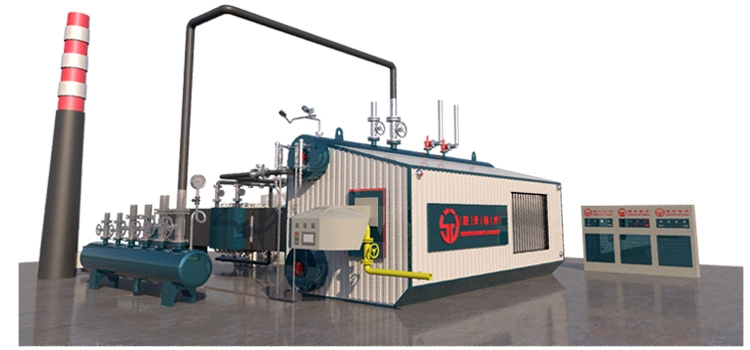 1.High pressure water supply pump
2.Burner :Italy :Baltur, Riello,Opel
Germany:Weishaupt,Elco
Finland:Oilon
High combustion efficiency, and ignition process control and overvoltage flameout protection function.
3.Electric control cabinet:
Touch screen
Two language
PLC control system
The functions of automatic water supply, automatic ignition, overpressure and overtemperature, flameout, advanced remote control function, on-line monitoring of dosage and fault alarm .
4.Automatic water treatment
Reduce the content of Ca2+ Mg²+ in water,avoid scaling of boiler,prolong boiler service life.
5.Steam header
According to the customer demands, design the cylinder outlet size and quantity
Oil(Gas)fired condensing steam boiler technical parameters
Oil(Gas)fired steam boiler technical parameters

Rated evaporation capacity(t/h)

1

2

3

4

6

1

2

3

4

6

Rated working pressure(Mpa)

1.0/1.25

0.7/1.25

1.25/1.6

1.25/1.6

1.25/1.6

1/1.6

0.7/1.25

1.25/1.6

1.25/1.6

1.25/1.6

Rated steam temperature(ºC)

184/204

170/194

194/204

194/204

194/204

184/204

170/194

194/204

194/204

194/204

Water- supply temperature(ºC)

20

20

Thermal efficiency(%)

99%

96%

(Applicable fuel)

Heavy oil /Light oil/Natural gas/Liquefied petroleum gas ( LPG )/Coke Oven Gas(COG)

Fuel consumption

Heavy oil kg/h

65.6

131.2

196.8

262.4

393.7

72.5

145

231

290.5

426.7

light oil kg/h

63.1

126.2

189.3

252.4

378.7

68.2

137

217

273.3

401.6

Natural gas Nm³/h

66.7

133.4

200

266.7

400.1

81.5

163

259

326

485.3

Maximum size of shipping part L×W×H(mm)

3925x 2250x2620

4814x2504x3366

5250x 2735x3630

6122x 2764x3630

6760x2804x3877

3200×1880×2130

4000×2350×2500

4300×2600×2800

4600×2600×2800

5680×2632×2991

Maximum weight of shipping part (ton)

4.8

9.5

10.5

12

14.5

4

7.7

9

10.9

16

For 8-20ton/hr boiler technical parameters,
I will send you when you send us an inquiry
Remark: 1.Due to the continuous technical development, the technical parameters can be changed without warning. The technical parameters are subject to the drawings.
2.Electric power: 380V-440V, 50Hz/60Hz.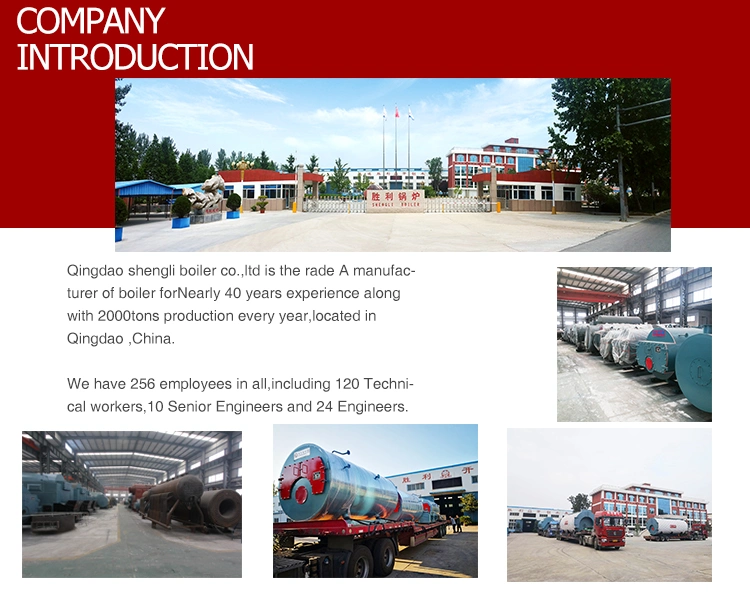 CERTIFICATE
Class A Boiler manufacuturer,Design Lisence of special equipment,Class A Manufacture Lisense of special equipment ,Installation repaire&mentainence Lisense of special equipment,OHSAS18001,ISO9001,ISO14001,DOSH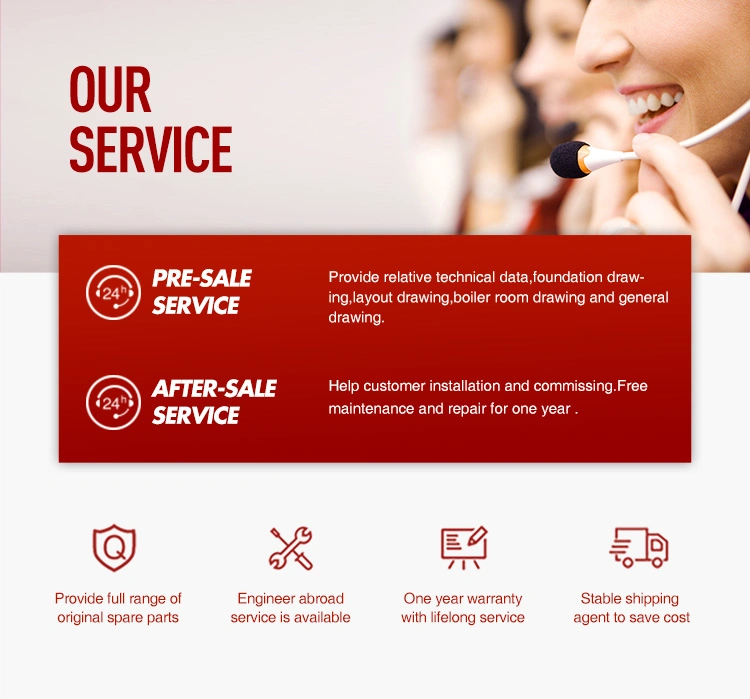 FAQ:
Q: Are you manufacturer?
A: Yes, we are a manufacturer. Our factory established in 1978 in Pingdu Qingdao.
Q:How to choose a boiler type ?
A: Generally we should confirm the boiler type (steam or hot water), capacity,
pressure(or output,temperature) and fuel(coal, biomass, gas or oil) of the boiler.
Q: How long is the warranty time for the boilers?
A: Based on highly responsible for your esteemed company, our company provides one year free maintenance due to equipment itself failure.
Q: How about the installation ?
A:We could offer you 2 proposals.
i)Guide installation
Our company arranges 1-2 staffs to guide the installation of boiler on site , fully guarantee the installation quality.
ii)Staff installation
Our company is in charge of installation process, only your company to provide accommodation, round-trip cost and the wages of workers.
Q: Could you offer some wear parts?
A: Our company provides one set of tools for free, such as wrenches, gaskets used for convenient maintenance.
Q: What's your MOQ?
A: 1 set, if purchase more, you will get a more favorable price.
Q: Do you have any Certificate?
A: Yes. We have got ISO9001 & ISO14001&DOSH certificate. If necessary, we could help you to get CE ASME or AS certificate.
Q: What is your payment term ?
A: T/T, L/C is well accepted.