Company Introduction
Founded in 1984, FULONG is a national high-tech enterprise now and ISO9001, TS16949 certified. With national lab and municipal innovation center, we made over ten national and trading standards. What's more, 30,000 square meters were expanded to build several automatic production lines in automotive timing belt and PK belt, which guarantee the OEM quality.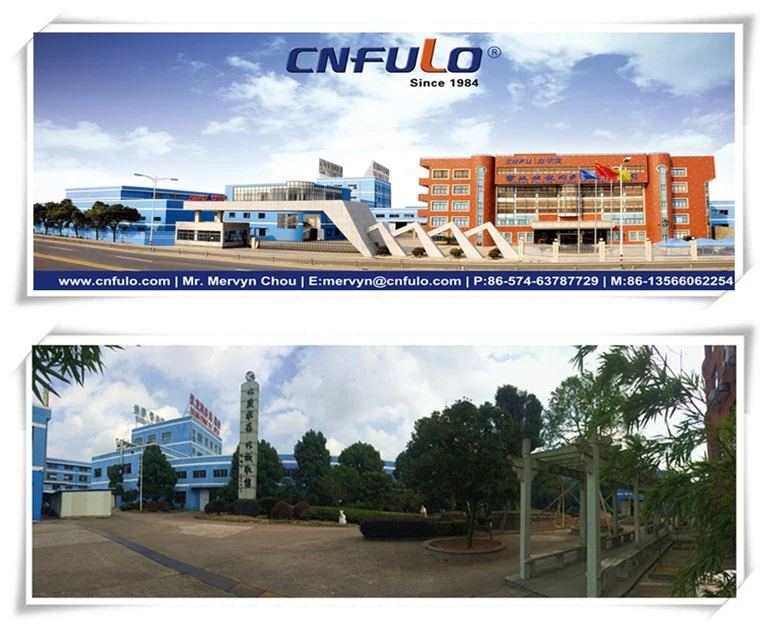 Rubber Material
Belt main material for high quality synthetic chloroprene rubber (CR) or hydrogenated nitrile rubber (HNBR), all import from Japan, match into many different USES of materials; Skeleton materials imported from Japan for high quality glass fiber cord; Tooth surface using nylon 66 high stretch do protection, and in strict accordance with the technical specifications with neat in appearance make tooth full service life long low noise characteristics.
Neoprene can be in 120ºC and the following work environment long-term use; The aging resistance good (especially ozone resistance performance); Chemical stability: in addition to strong oxidizing acid outside, resistance to the erosion of common chemicals; Flame resistant water resistant performance is good.
Hydrogenated nitrile rubber has very low oil swelling, oil resistant function is admirable, good durability, the dynamic resistance to abrasion performance is neoprene better, can reduce noise, prolong the service life of the product, is the first choice of high-grade car belt using hydrogenated nitrile rubber production of synchronous belt, can in -40ºC~ + 150ºC state work its endurance performance increase 1.5 times or more, bandwidth reduced 20%, heat resistance raise 10ºC, therefore improve the fatigue life or water resistant performance is better than chloroprene rubber and chlorosulfonated polyethylene manufacture of synchronous belt
Product Description
TYPE
SUPPLY CHARACTERISTIC

R(MR), Y(MY), RU, YU, ZAS, ZBS, ZA, ZB, ZD, ZR, FS, RHD, RHDS, RHX, RPP, YS

1. Can provide all kinds of raw materials formula: CR, HNBR-A, HNBR-B.,etc.




2. The service life of the product in accordance with the quality different, generally can be up to 50,000-150,000 kilometers.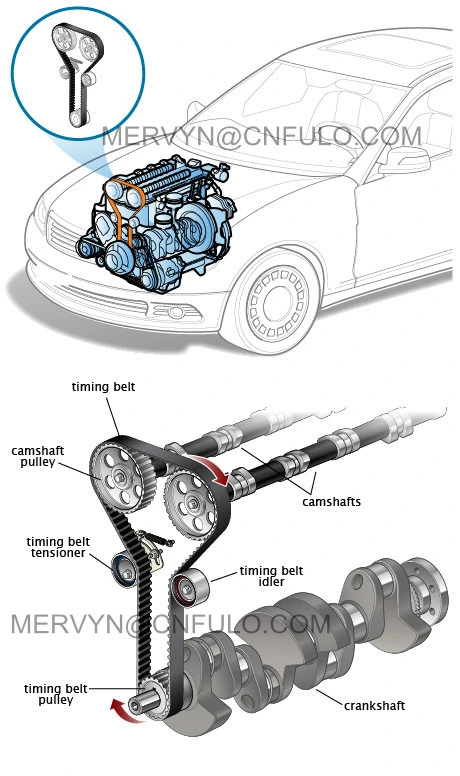 Mould List for Belt
Automotive Timing Belt

Type

Tooth NO.

R(MR)

68 70 78 89 92 93 94 95 96 97 98 99 100 101 102 103 104 105 106 107 108 109 110
111 112 113 114 116 117 118 123 124 125 127 129 130 133 134 136 138 141 148 149 150
151 153 157 158 163 177 178

Y(MY)

99 100 101 103 106 107 108 111 113 116 117 121 123 124 127 128 129 131 137 142
143 144 145 146 147 159 168 169 174 177 178 191 211

ZBS

55 65 69 76 83 87 91 92 101 112 117 119 120 122 123 134 136 137 141 142
143 149 163

YU

61 65 76 80 83 95 99 100 101 103 104 105 106 107 108 109 110 111 112 113 115
116 117 121 123 125 130 131 132 133 134 135 140 141 142 143 145 146 147 153 154 155
156 159 164 165 166 167 168 173 177 179 187 191 193 195 197 201 207 211 219 223 226
228 232 234 237 251 257 259 265 281

RU

58 59 70 72 76 79 82 83 85 88 89 91 92 93 94 95 97 98 100 101 102 103 104
105 106 107 108 109 110 111 112 113 114 116 117 118 119 120 122 123 124 125
126 127 129 130 131 132 133 134 135 136 139 141 142 145 146 148 149 151 152 153
154 157 158 159 160 163 171 173 176 177 197

ZA

54 55 62 63 68 69 76 79 80 83 84 85 87 88 89 90 91 92 94 95 98 99 102 103
104 106 108 109 110 111 115 116 117 120 121 122 123 124 126 127 133 139 142
144 146

S8M

58 65 66 70 73 75 79 80 82 85 89 90 91 95 100 103 105 106 109 110 112 118 120 122 123 125
129 130 132 133 135 137 138 140 141 142 144 145 146 148 150 151 152 153 156 160 162 163
164 165 168 169 170 171 173 175 176 179 180 191 192 193 200 206 209 210 212 216 220 222
225 239 250 253 281

ZB

87 119 123 130 134 135 136 137 143 149

RPP

RHDS RHX RPP8M SHX SRP
81 85 87 91 104 112 114 116 117 118 119 124 129 135 136 138 140 141 152 153 154 168 207

Also produce: FS ZB ZC ZAS RHD SRP
National Lab & Certificate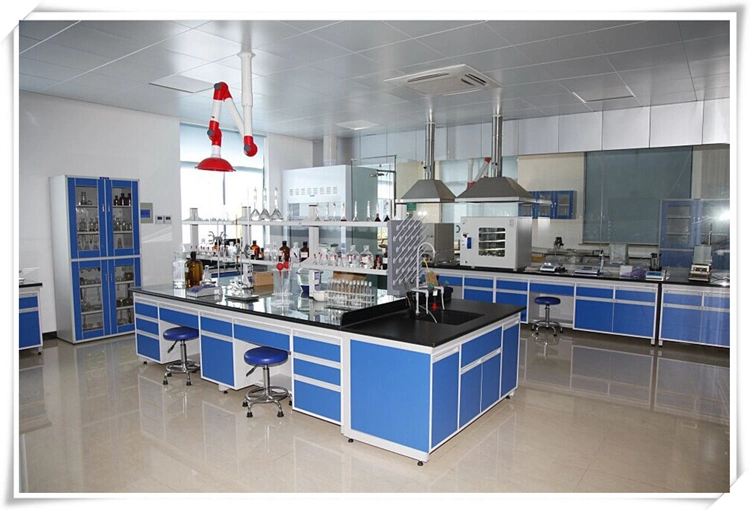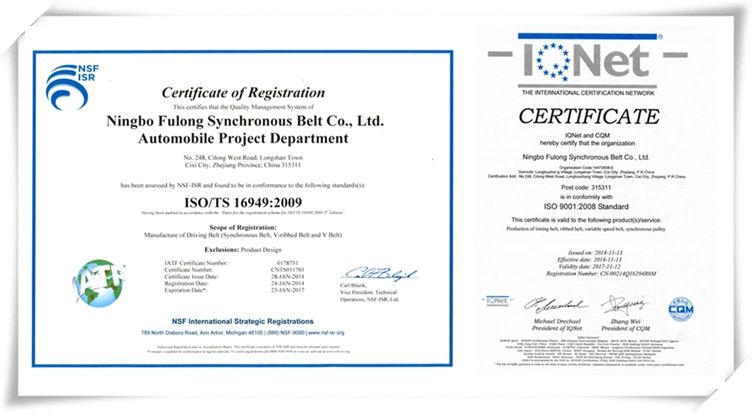 Workshop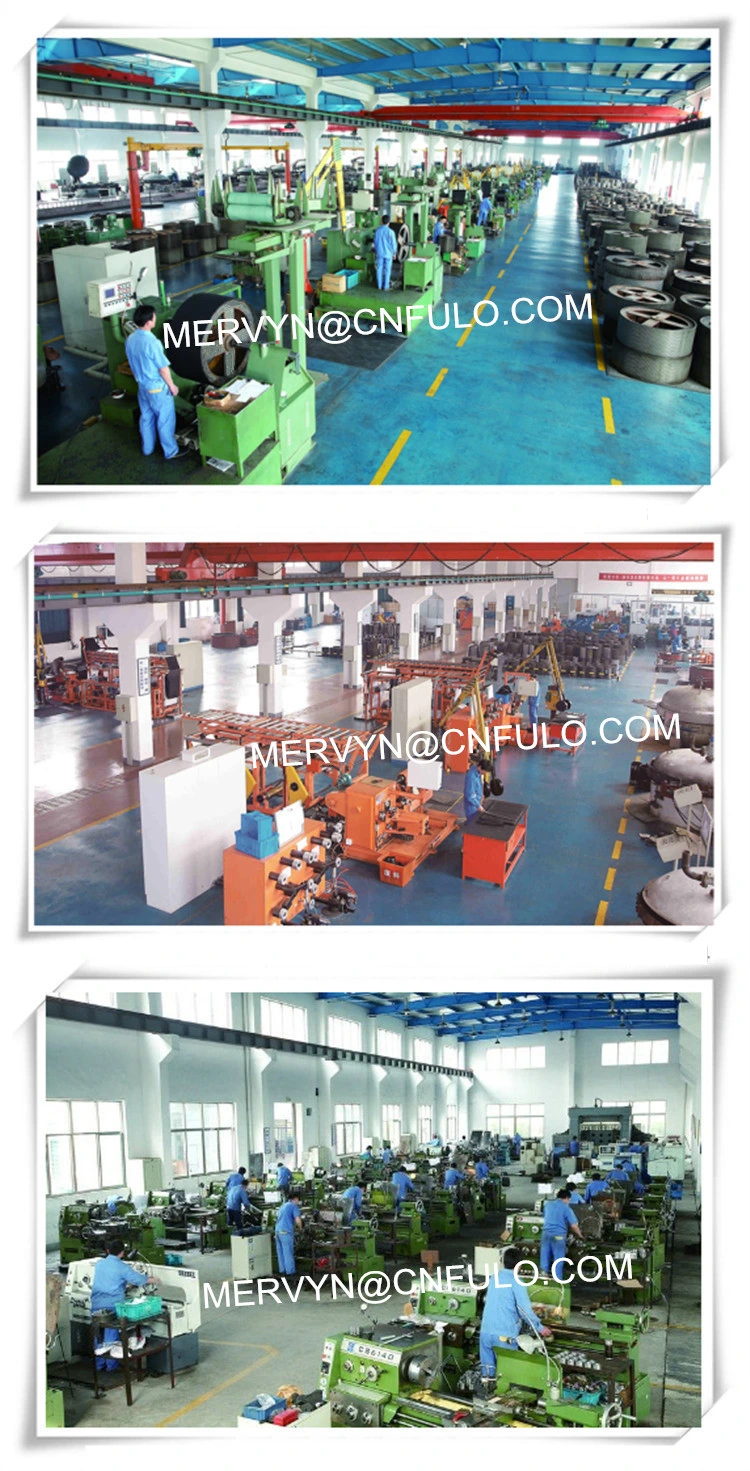 Packing and Shipment Service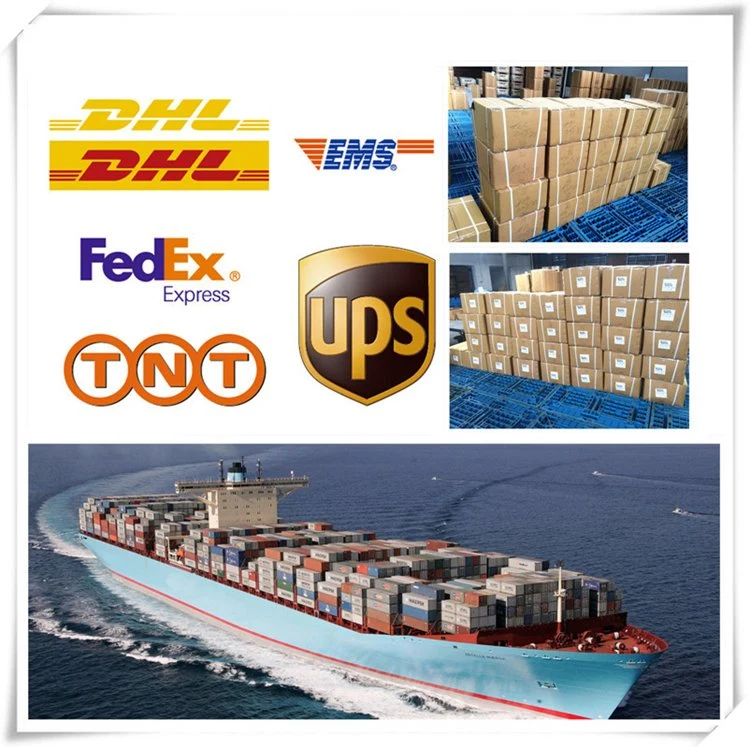 Contact


Export Department
Sales Manager
Mr. Mervyn CHOU
Web: http://nbfulong.en.made-in-china.com
Tel:0086 (0)574-6378-7729
Fax:0086 (0)574-6378-0109
Ph:0086 135-6606-2254
Add: NO.300, Cilong West rd. Longshan Town, Cixi, Ningbo City, Zhejiang Province, China,315311