Gema PTFE Insert Sleeve 377724 for IG02 Powder Injector 391 530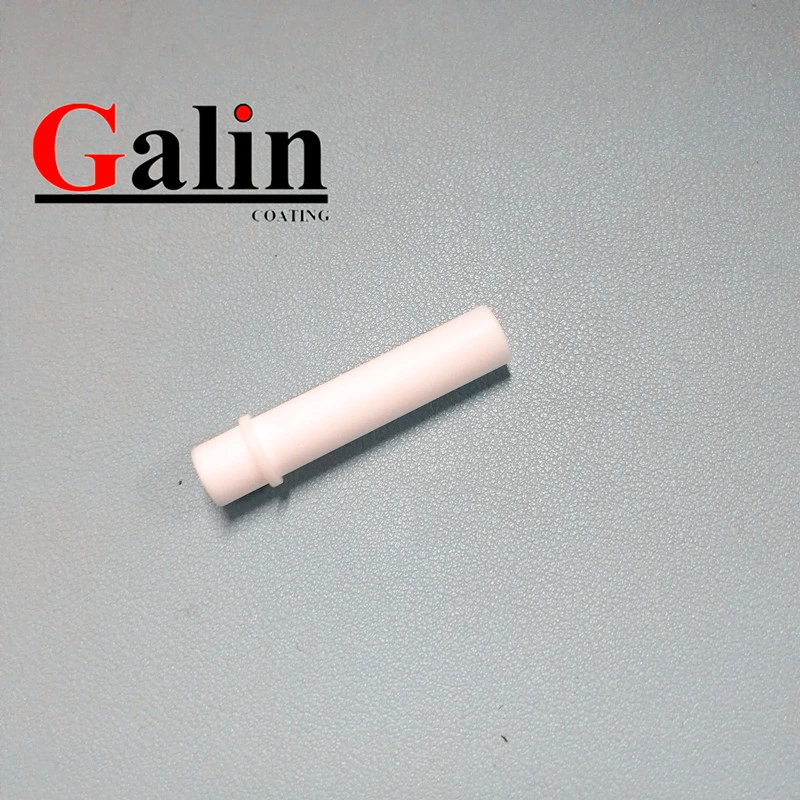 We supply high quality insert sleeve of injector.
PTFE material(imported materials, with wear-resistant, non stick powder characteristics)

Model: PI-3, IG02,IG06

100% interchanged
Packing and Shipping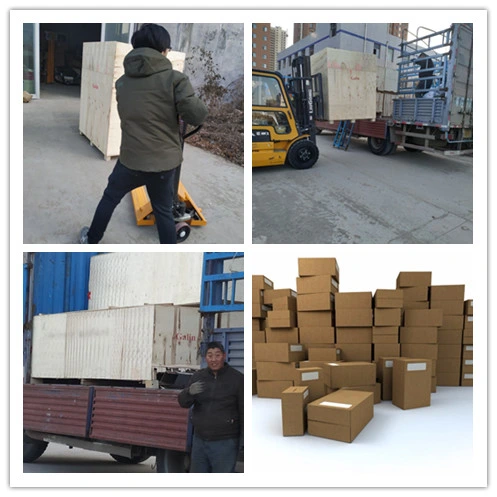 Carton,High-strength cardboard package or meet customer's requirment.
Shipping method is express delivery.
Our company Galin coating have 4 method to transport.
1. Air transport the product arrive in airport and you should go to the airport to take your product
2. Land transportation the product arrive in train or bus station and you should go to the there to take your product
3. Ocean shipping the product arrive in shipside and you should go to the there to take your product
4. International express the machine can arrive the designated place you need not go to port to take your product.
And under 50kg we suggest use express over 50kg you would choose the most suitable shipping for yourself.
Our Company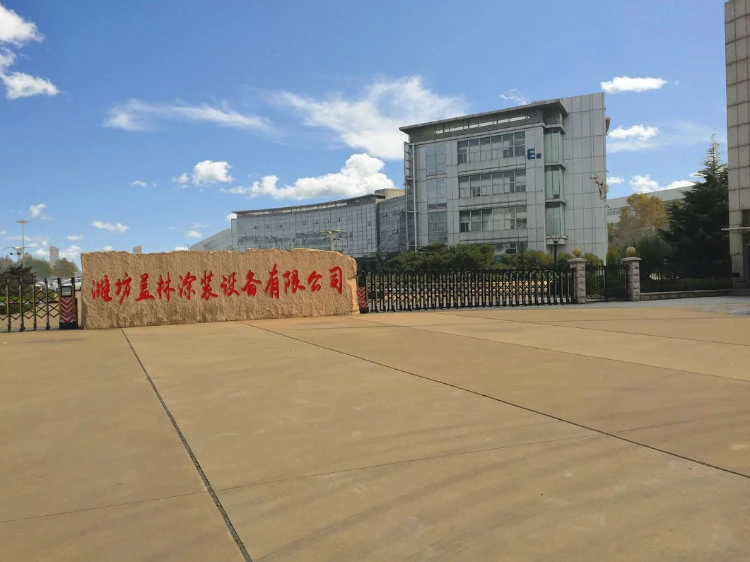 Weifang Galin Powder Coating Equipment CO.,LTD which located in Shandong district,specializes in manufacturing the coating equipment .We are a typical Chinese supplier and specialized in the research, development and production of the powder coating system and liquid painting system. Our products includes booth, hopper,powder coating machine/unit,electrostatic spray gun ,panel controller,HV module,PCB board, injector/pump ,powder hose,filter and other parts and so on.In addition,we can make all kinds of high voltage module,like Gema,Wagner,Nordson etc.
We not only supply the high-quality coating equipment,but also the best service.
If you are interested in any of our products or would like to discuss a custom order, please feel free to contact us.
Our Service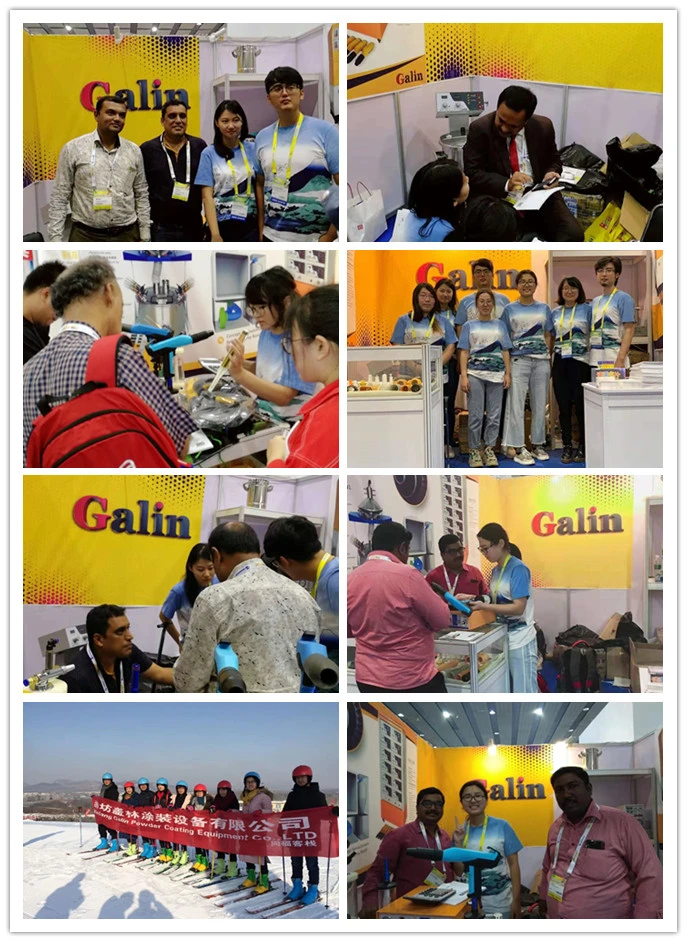 WeiFang Galin Powder Coating Equipment CO.,LTD specializedin electrostatic powder coating equipment .

We can supply the best quality and sevice .

Technoligy consult Service.

One year warranty Service.

After market Service.

OEM Sevice

Hopes to work together with you in the near future.

Application of product.
1.Gema PTFE Insert Sleeve 377724 for IG02 Powder Injector 391 530 for metal surface.
2.Gema PTFE Insert Sleeve 377724 for IG02 Powder Injector 391 530 for car wheel.
3.Gema PTFE Insert Sleeve 377724 for IG02 Powder Injector 391 530 for bicycle frame
4.Gema PTFE Insert Sleeve 377724 for IG02 Powder Injector 391 530 for Shelf
5.Gema PTFE Insert Sleeve 377724 for IG02 Powder Injector 391 530 for Electrical Household Appliances.
6.Gema PTFE Insert Sleeve 377724 for IG02 Powder Injector 391 530 for Aerospace Area
7.Gema PTFE Insert Sleeve 377724 for IG02 Powder Injector 391 530 for Fitness Equipment
8.Gema PTFE Insert Sleeve 377724 for IG02 Powder Injector 391 530 for Track Traffic
9.Gema PTFE Insert Sleeve 377724 for IG02 Powder Injector 391 530 for Medical Devices
Relate Product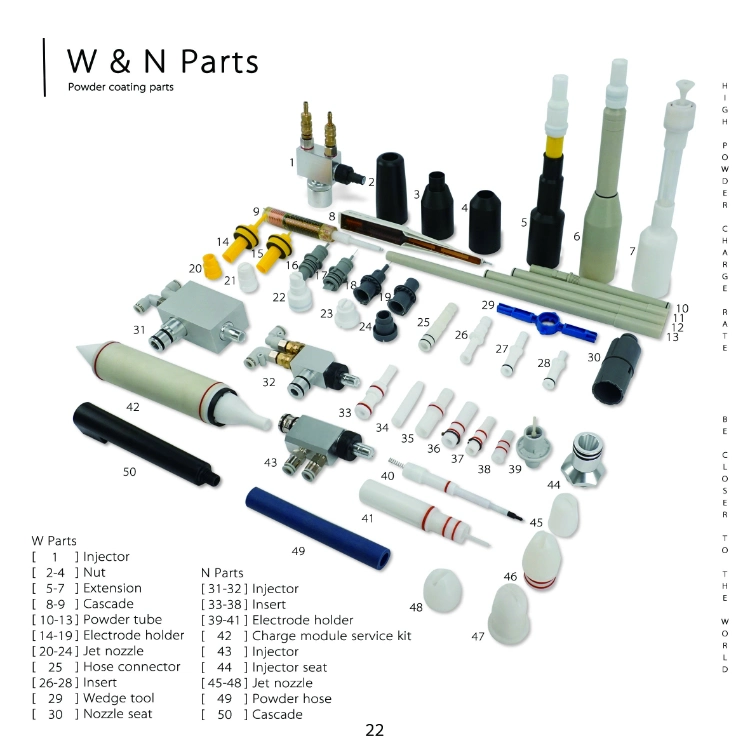 Contact information