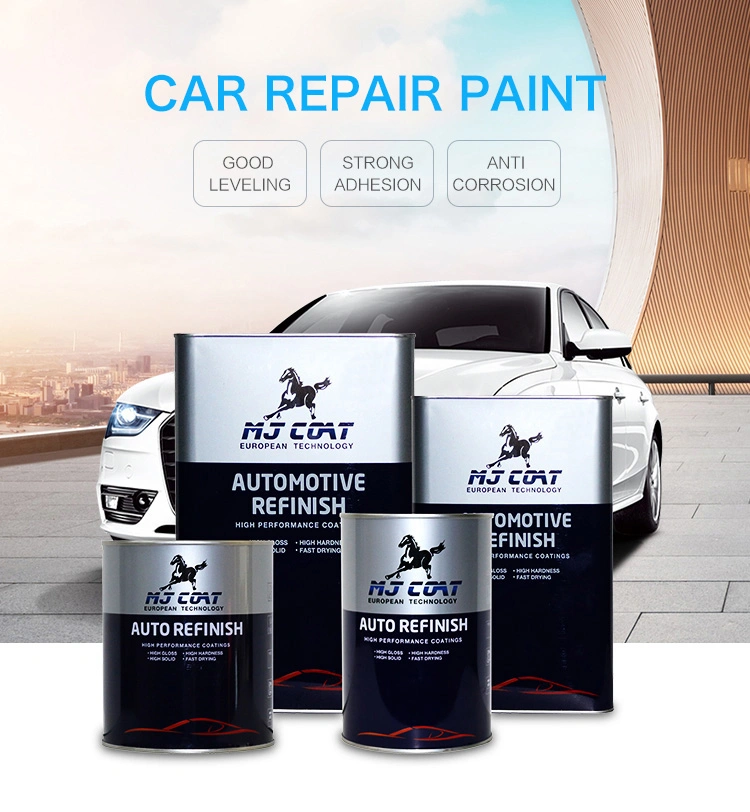 Product Description:
Epoxy PRIMER is a Multi-purpose, 2-components primer surfacer with strong excellent filling, good adhesion and desirable barrier properties. As with the standard Middle thick film can obtain a smooth stable primer coating and have excellent grinding, able to cover large area of sanding mark and holes easily, quick drying, good sealing power, leveling, sandability
Epoxy Primer is an easy to use top quality product for the serious auto body refinisher.
Application Surfaces:
Epoxy Primer can be applied on:
Original coating, Body filler, Steel, Erosion primer etc. already sanded and cleaned bare metal, aluminum, galvanized steel, existing finishes, putty and primer.
Wood, Steel, GRP Surface etc.
Mix Ratio & Application:
EpoxyPrimer:

100

Epoxy Primer Hardener:

25

Thinner:25-

30

Spray Gun

Nozzle dia.

Pressure (Mpa)

Gravity feed

1.2 - 1.5mm

2.5 ~3.5

Suction feed

1.6 - 1.8mm

2.5 ~3.5
Pot Life & Flash Time:
4 Hours. At 20 ºC
Flash Time: 10'
Drying, Sanding & Recoating Time:
| | | | |
| --- | --- | --- | --- |
| | 25ºC | 60ºC | Short wave infrared |
| | | | baking |
| SKIN DRY TIME | 15 mins | 5 mins | 5 mins |
| Assembly time | 30 mins | 10 mins | 7 mins |
| Grinding time | 3-4 hours | 30 mins | 10 mins |
Packing:4.0 KGS/TIN
Grinding way:
Manual polishing: Sand Paper granularity P400 - P600
Mechanical polishing: Sand Paper granularity P320 - P400
Storage:
Epoxy PRIMER should be kept in its original can in a cool place with the lid securely closed. Under suitable conditions, it can be stored for 24 months at temperatures up to 25 degree. Away from Direct Sunlight, open flames or sparks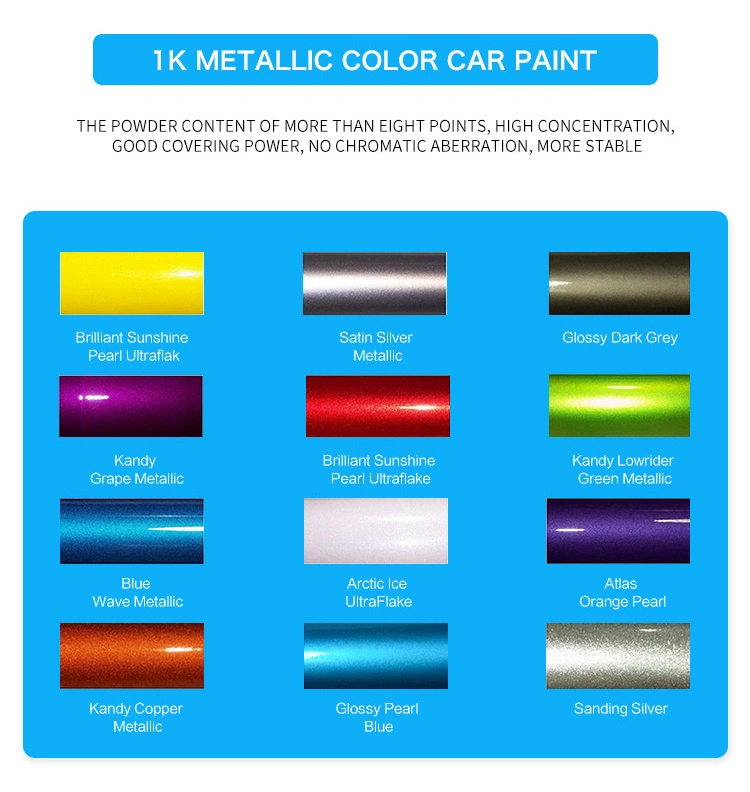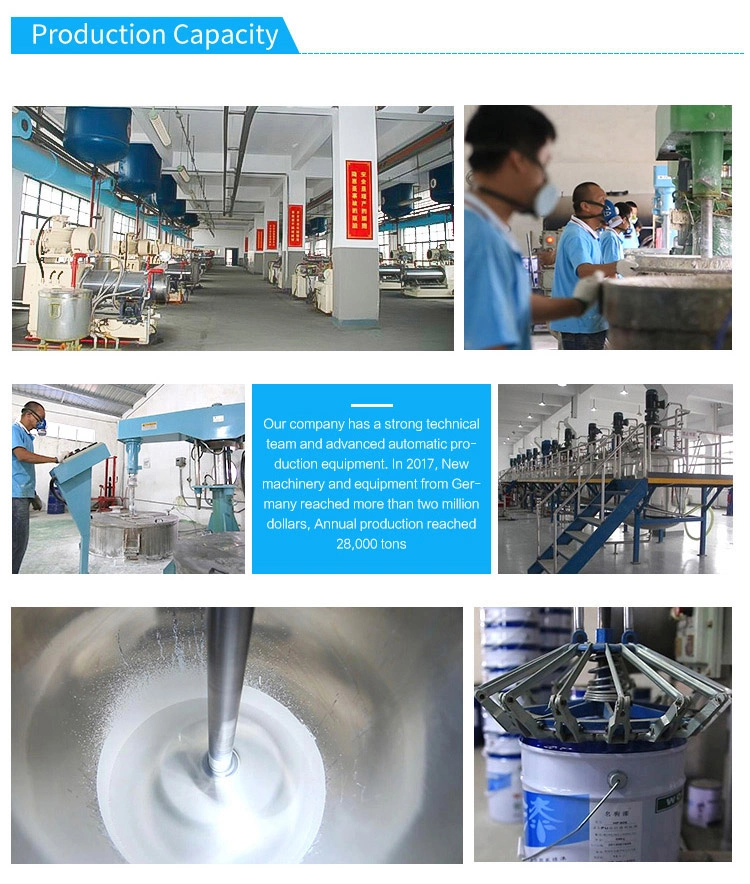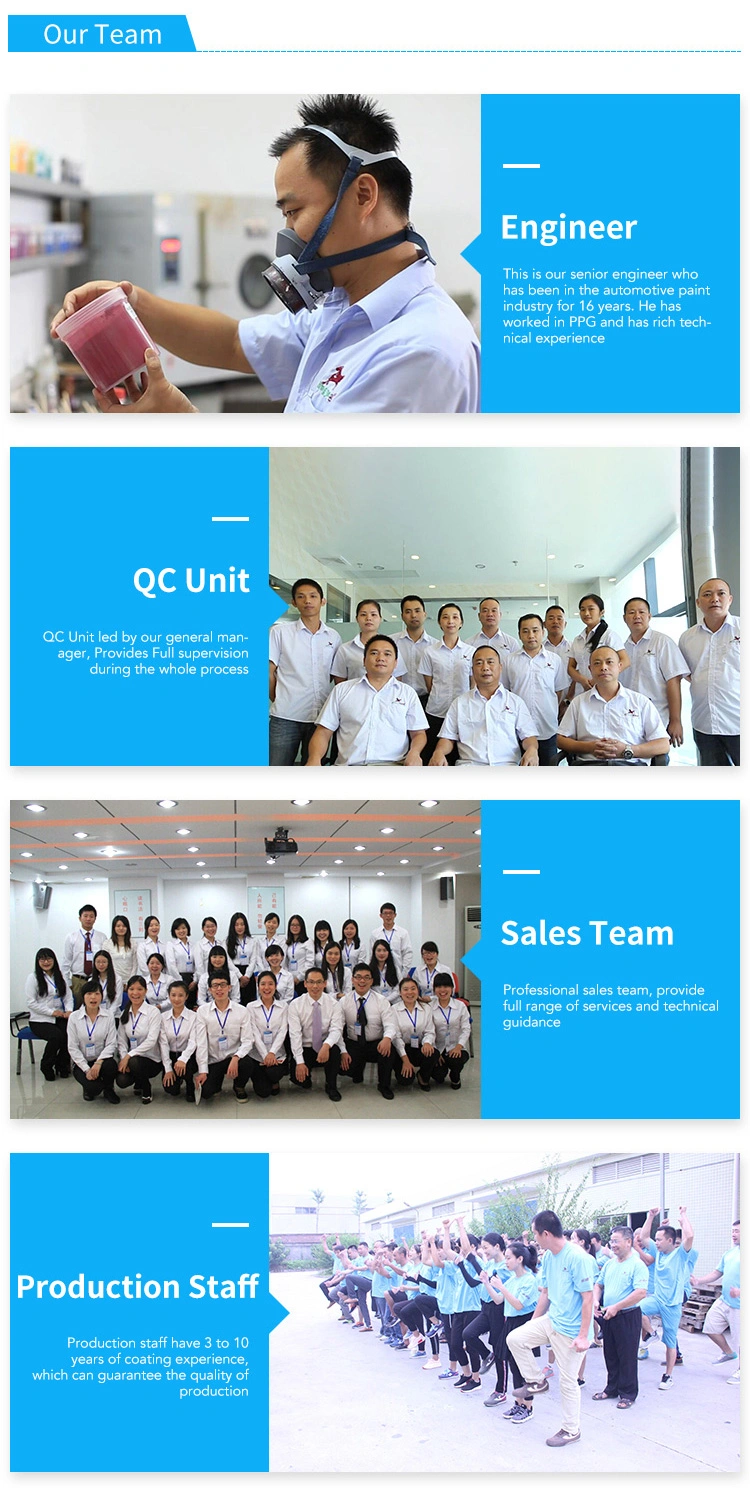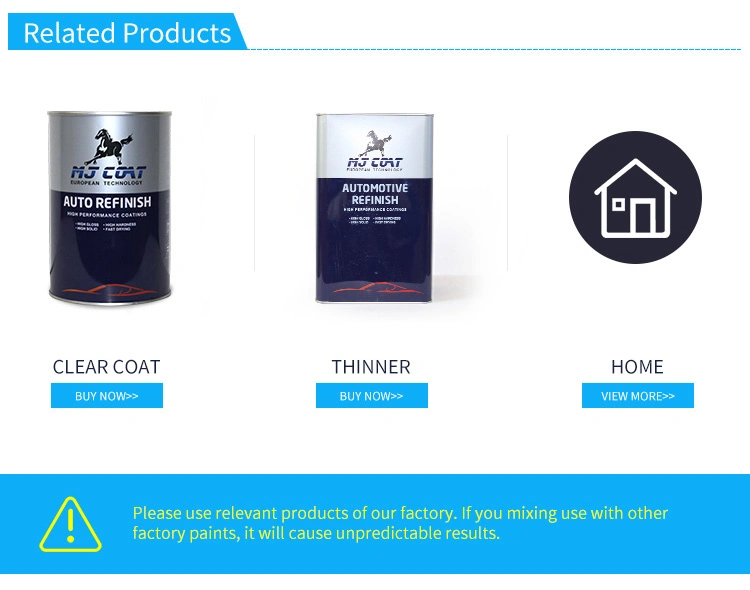 FAST(One Hour To Get Your Car):
Without baking, drying at room tempareature, suitable for all auto repair paint.
SAVE(Save Time, Worry, Money):
Reduce waiting time, improve work efficiency, save opareating costs, increase enterprise benefit.
NEW(New Technology):
The new technical formula and crystal clear film mirror effect, save energy and reduce emissions of volatile organic compounds, to concentrate on your health care, to make your car a new look, dazzling bright.