Company Information
Tianjin Beyond Technology Developing Co., Ltd is a comprehensive enterprise which focus on production, development and sale of engineering plastics, rubber and multiply non-metallic products since 2015
We have established a good reputation and built long-term& stable cooperation relationship with many domestic companies and gradually step out to cooperate with abroad companies in southeast Asia, the Middle East, North America, South America, Europe and other regions.
Our main products: Ultra high molecular weight polyethylene, MC nylon, PA6, POM, HDPE, PP,PU, PC, PVC, ABS, ACRYLIC,PTFE, PEEK, PPS,PVDF.
Production details




Anticorrosion UHMWPE/HDPE road mats for heavy equipment are manufactured by 100% uhmw-pe with raised diamonds. It can withstand up to 120 tons load. You can drive your trucks trailers, trucks or other heavy
Size

weight

4' * 8' * 1/2''

1.22m*2.44m*12.7mm

83Ibs

37.8kg

3.23' *6.46' *1/2''

1m *2m *12.7mm

56Ibs

25.4kg

4' * 8' * 3/8 ''

1.22m*2.44m*9.5mm

60Ibs

27kg

0.28' * 6' *1/2''

0.91m* 1.83m*12.7mm

51 Ibs

23kg
Plastic product showing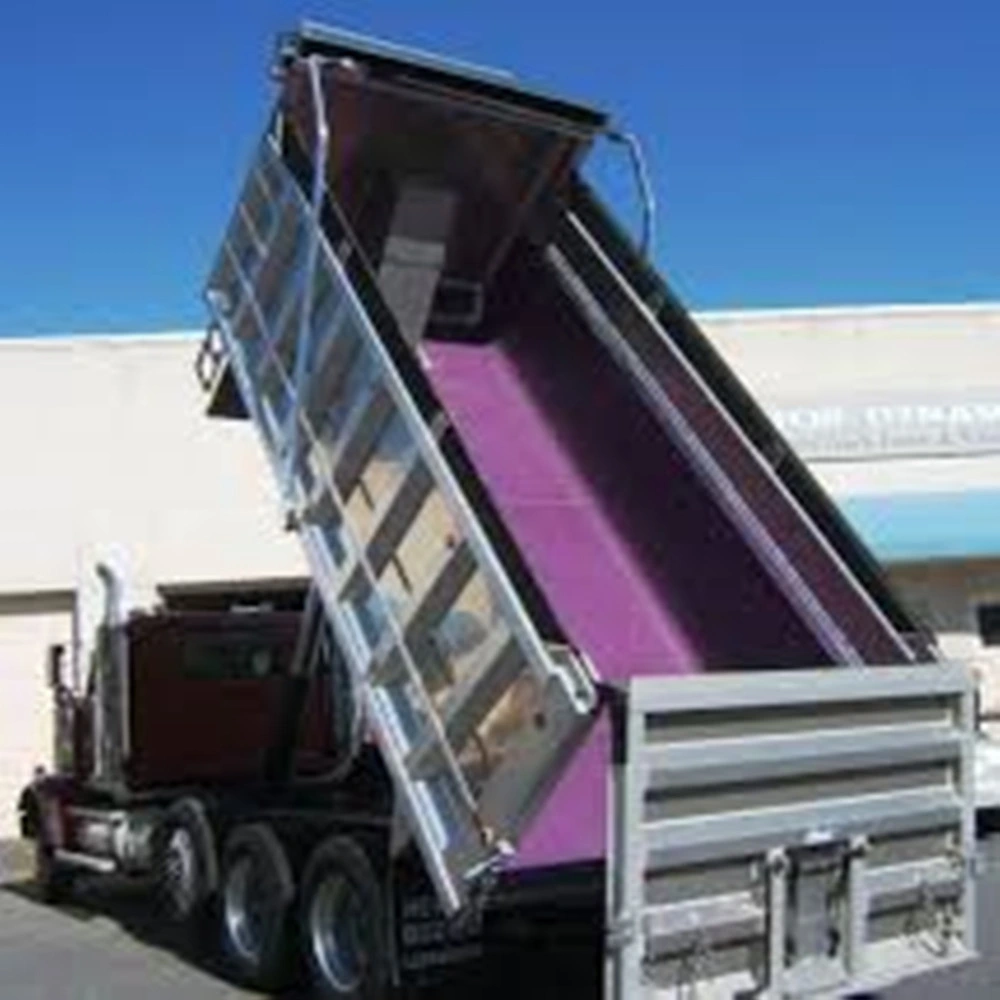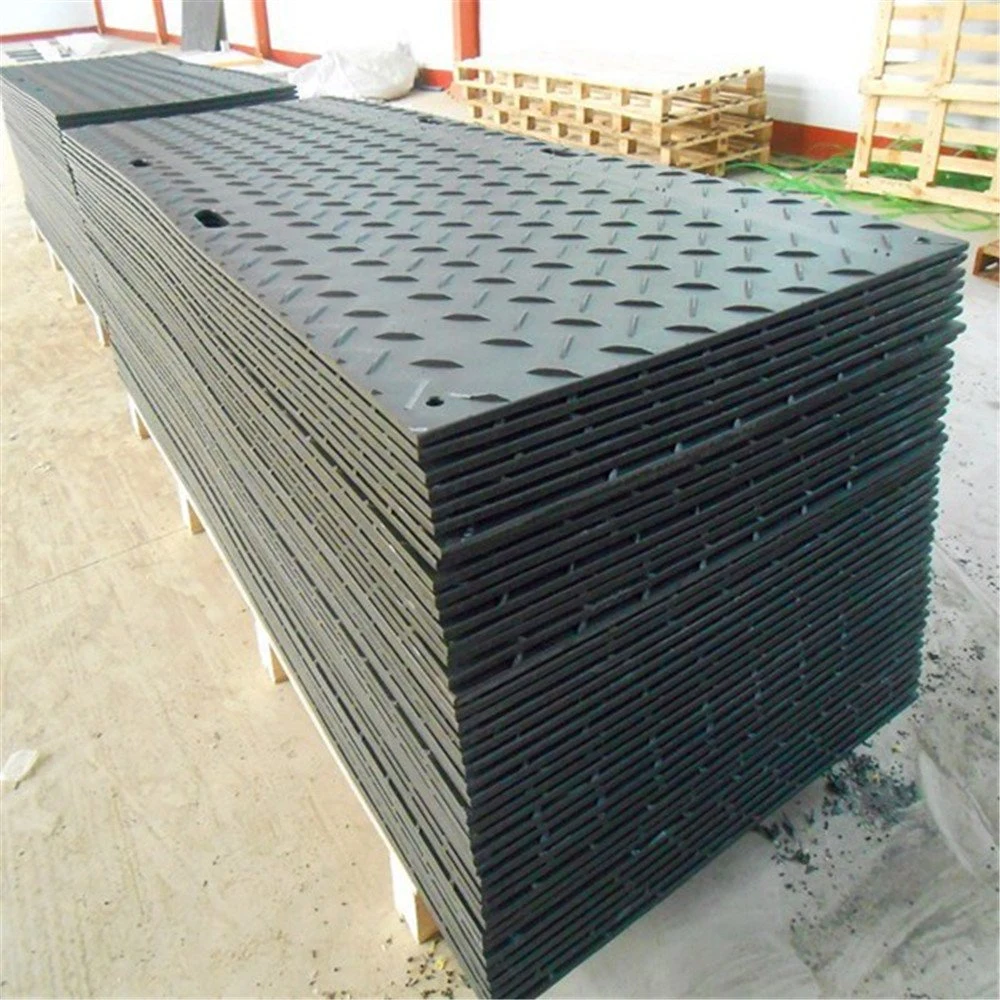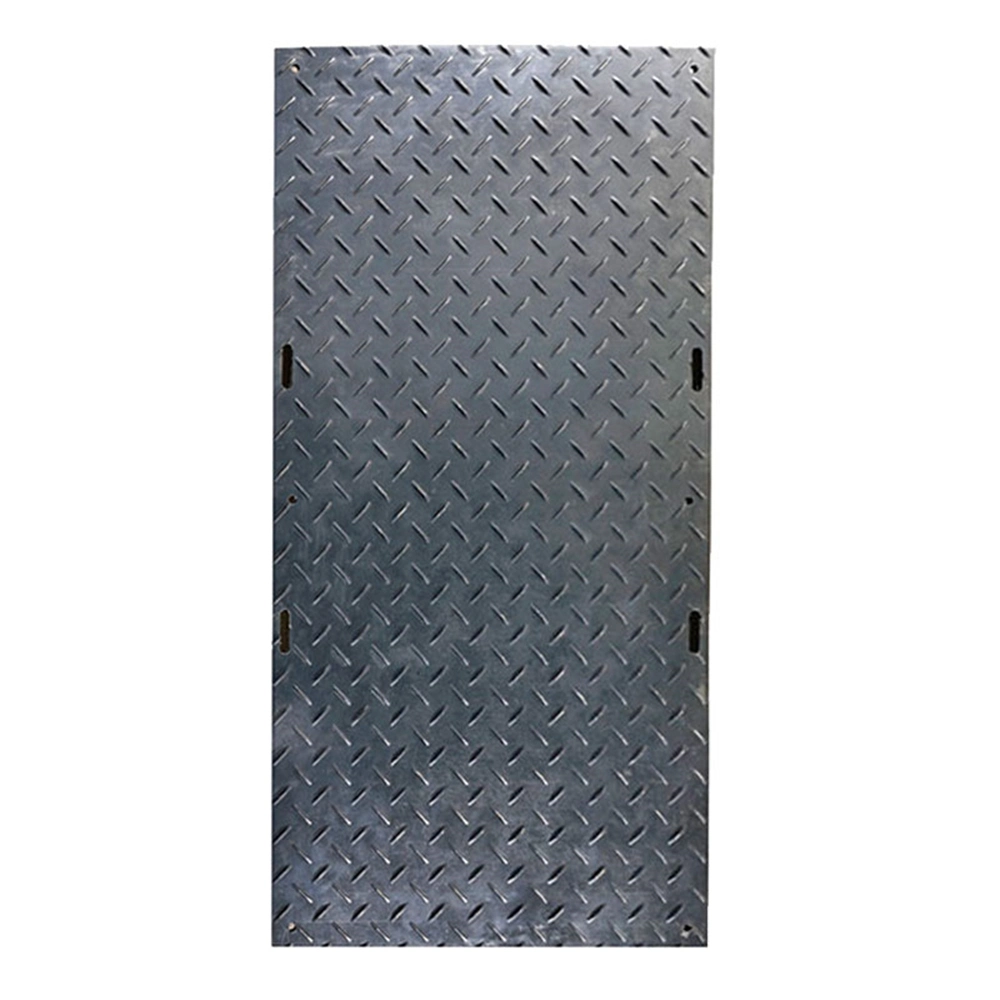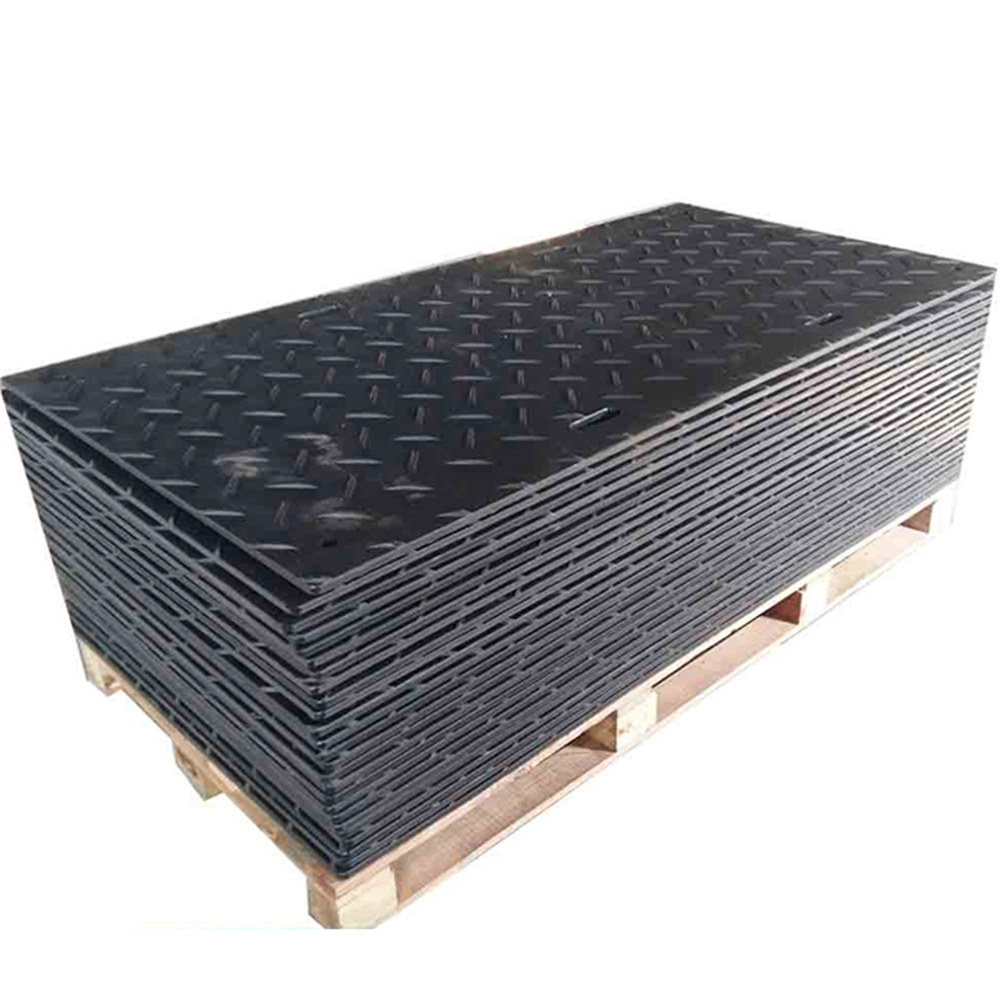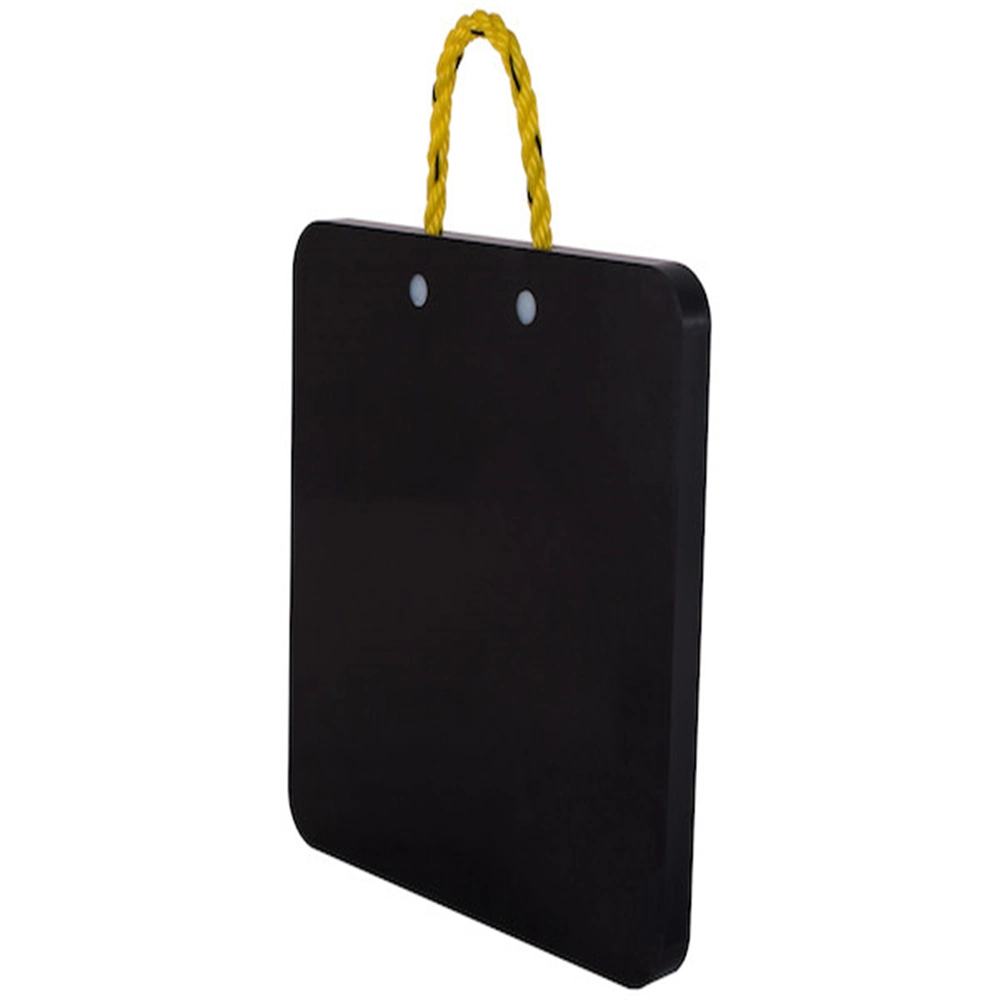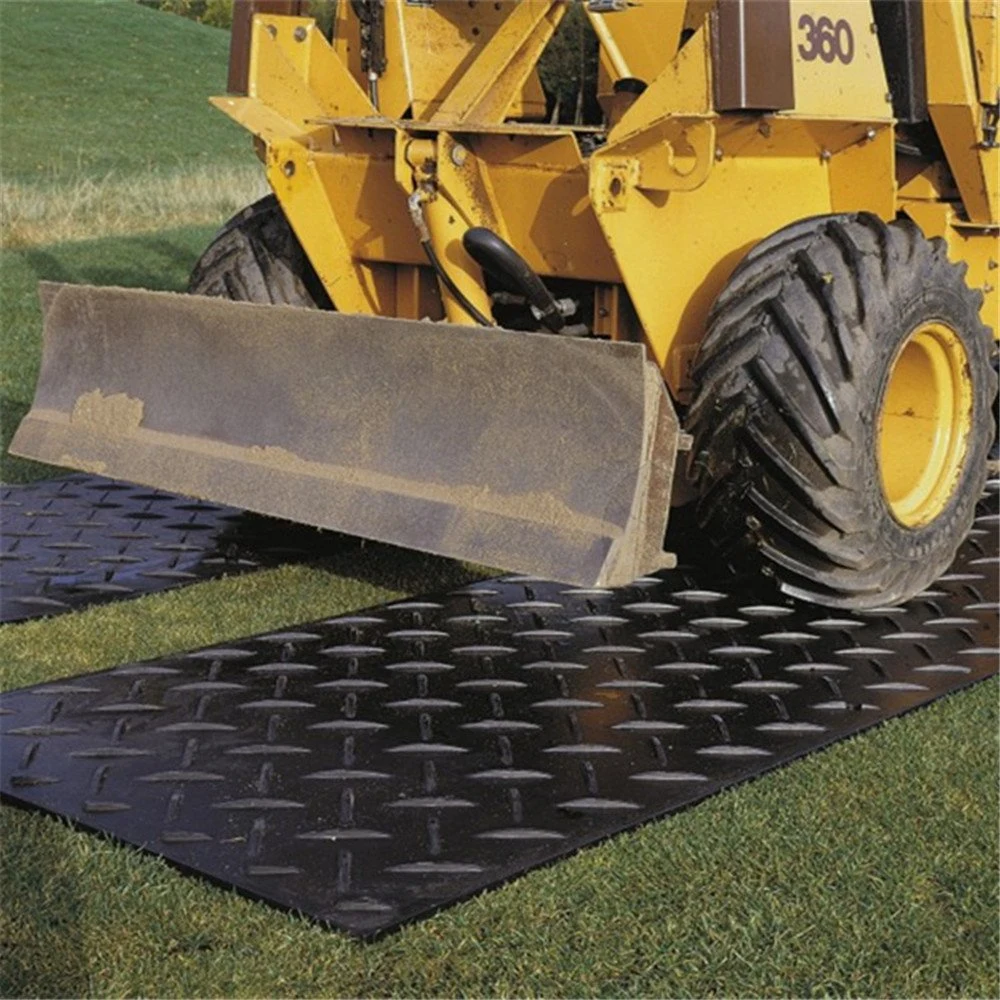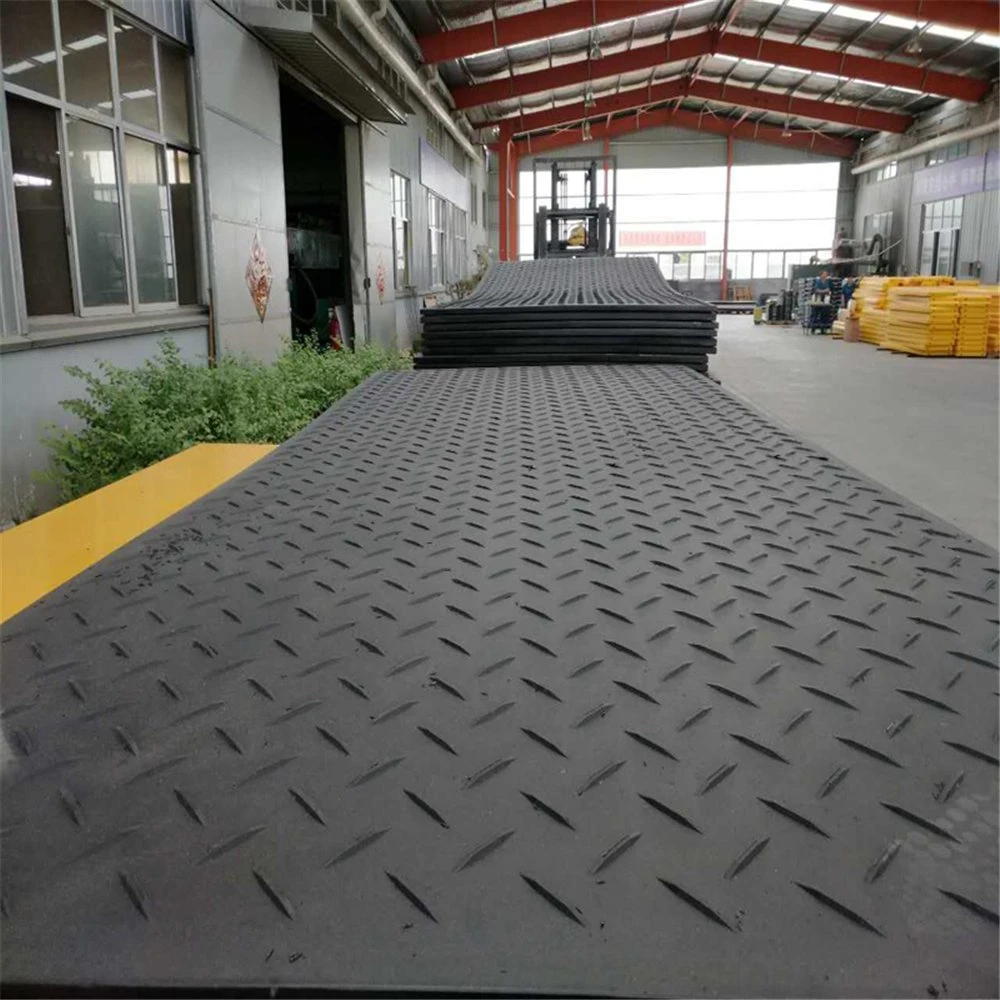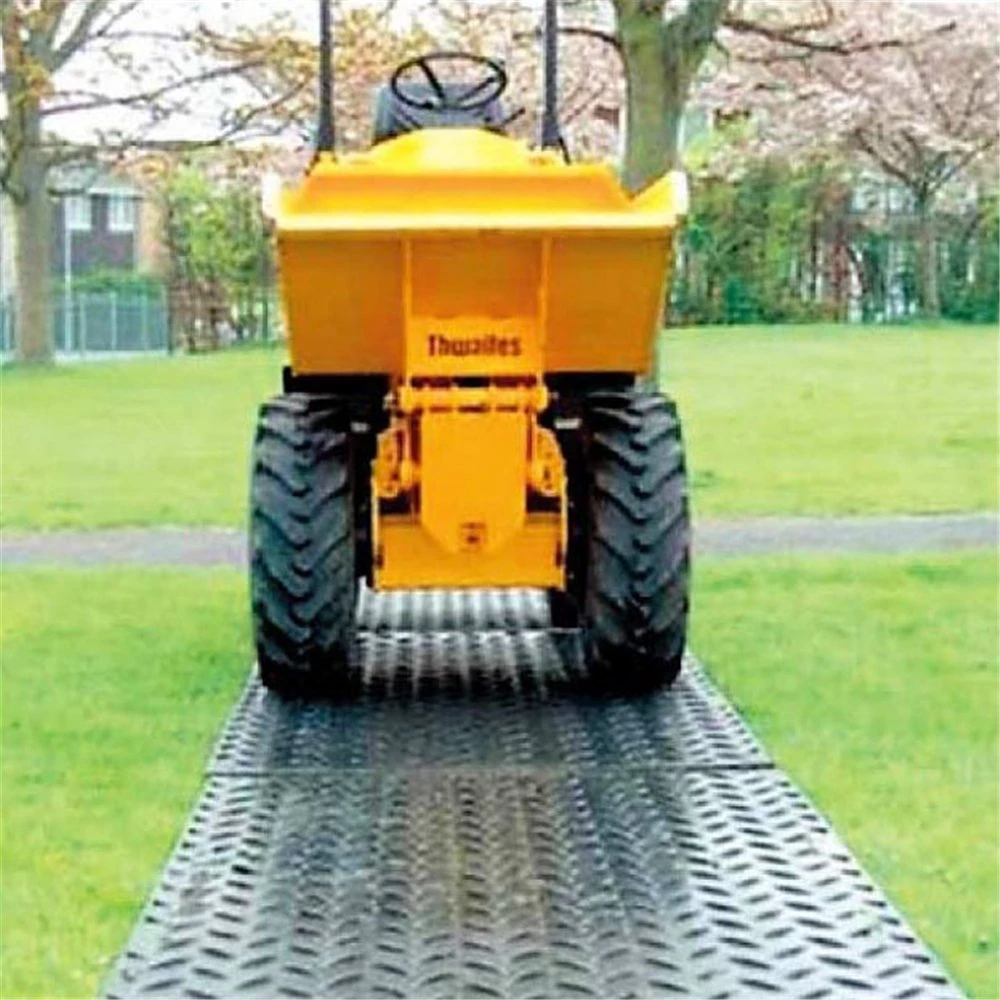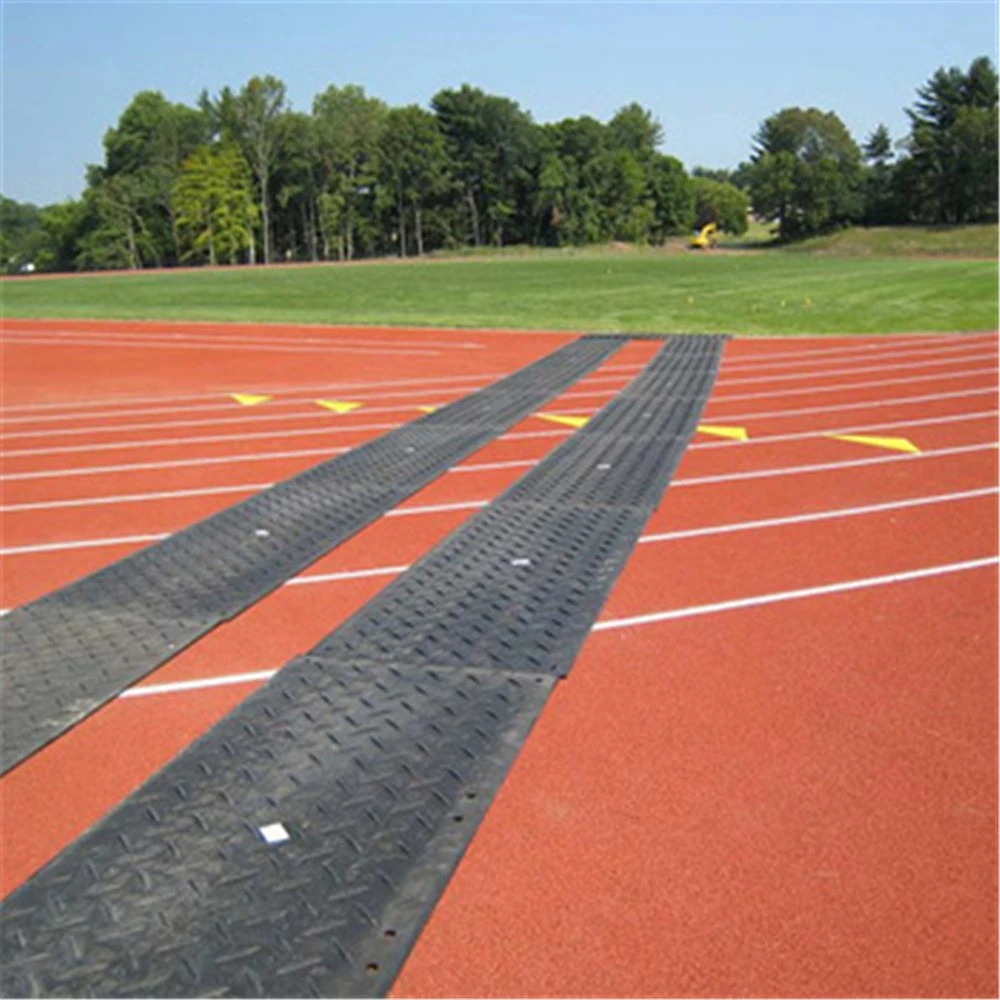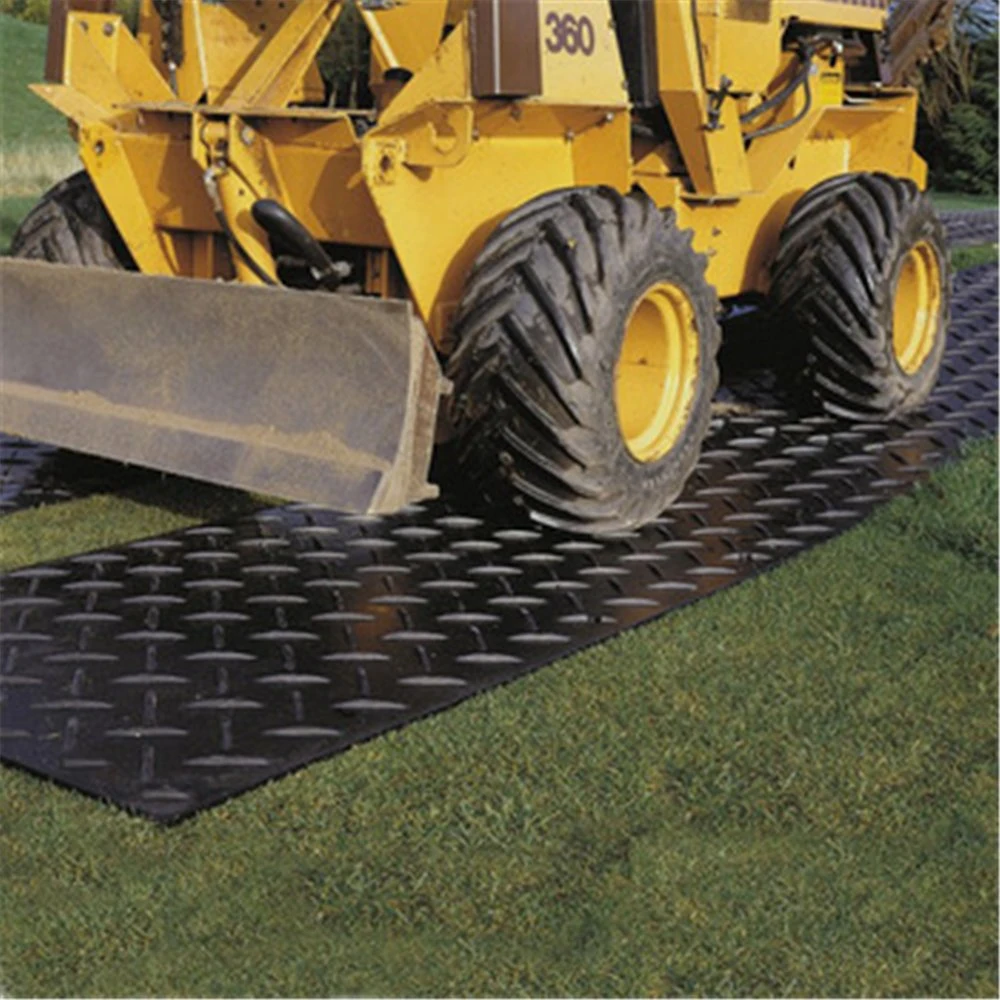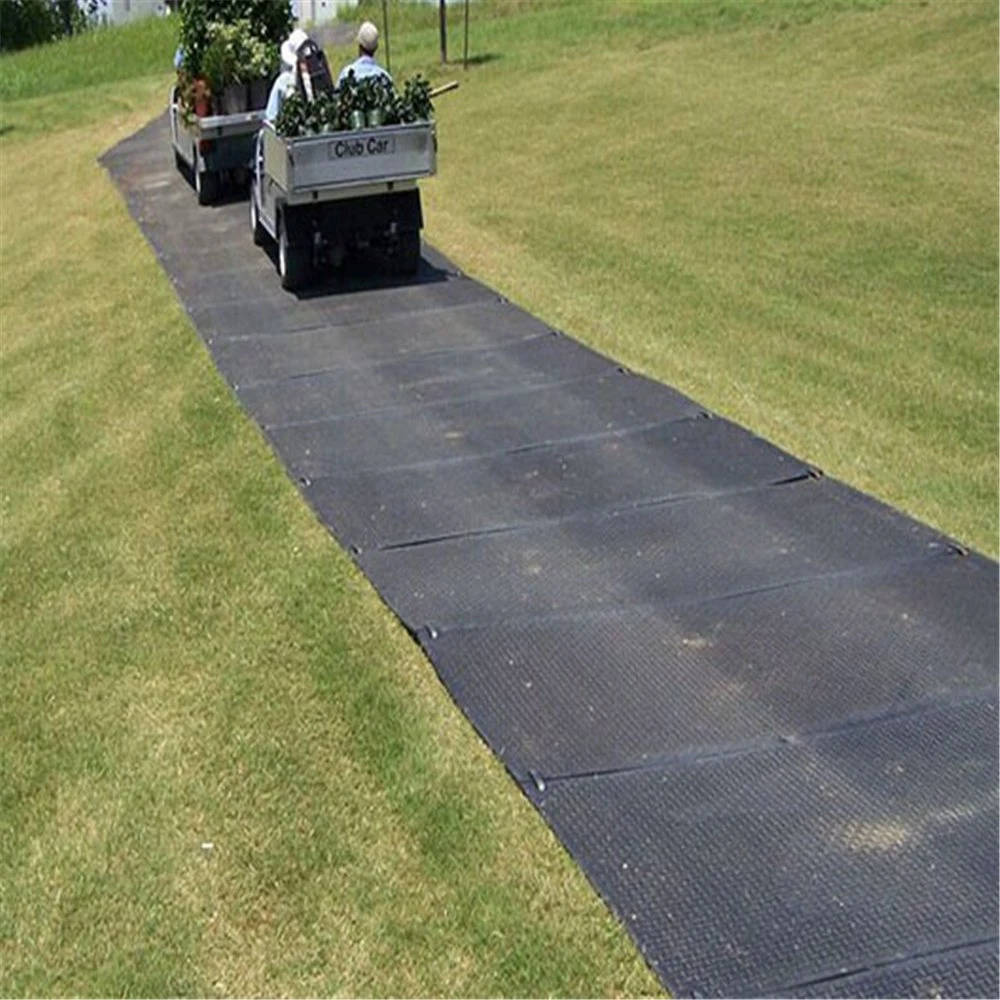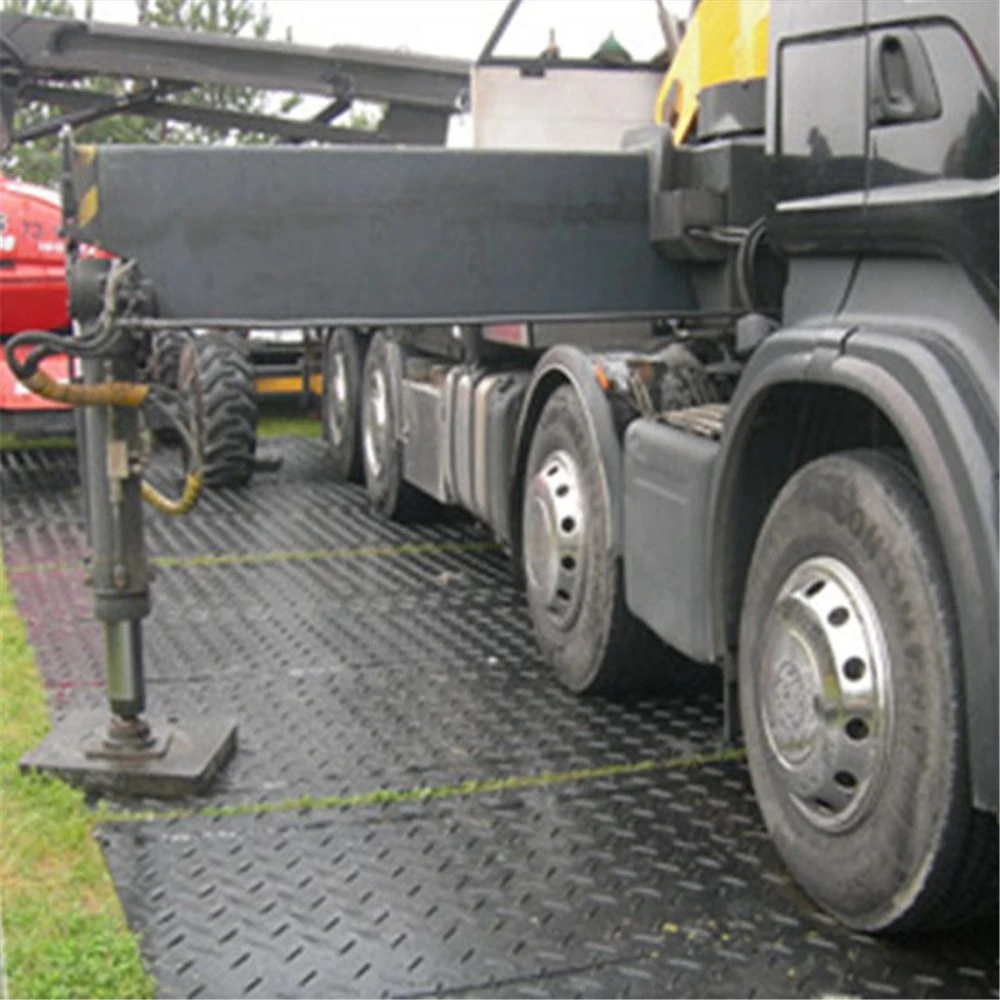 Reasons for replacing traditional materials
1.Cost effective alternative to traditional materials, such as metal, wood, rubber
2.Less wear - Reduce & eliminate wear on mating surfaces
3.Higher performance - Plastics have outperformed other materials as much as 2 to 20 times. Lower coefficient of friction, reduced noise, reduced wear on mating surfaces, reduced electrical consumption, and steady bulk material flow
4.Less abrasion - Material formulated to handle various types of abrasion
5.Lower lubrication & maintenance - Can be eliminated or significantly reduced
6.Reduced impact & vibration - Eliminate structural damage due to shock, vibration, and impact
7.Corrosion resistant - Unaffected by most corrosive environments
8.Improved safety. Reduced injuries & claims - Lighter than metals, easier to move around and handle
9.Lighter weight - Easier handling and installation, and reduced shipping costs
10.Lower material costs, reduce downtime, lower maintenance costs
11.Reduced noise - Reduce/eliminate noise concerns
12.Aesthetics - Modern-looking shapes & colors
FAQ
Q1: Are you a manufacturer?
A1: Yes, we have been in providing the professional products
Q2: Is customized available ?
A2: Yes, according to your detailed drawings you provide.
Q3: How to pay?
A3:
The payment period is flexible. We accept T/T, L/C, Paypal and Western Union
Q4:Can you supply sample?
A4:Yes,we can supply you free small samples,but air cost will be paid by customers.
Q5:How many days will the samples be finished?And how about the mass production?
A5: Generally the samples will be sent immediately by the air express in 3-5 days if the goods are in stock. Normally within 30days or according to your order.