Hardmetal tungsten carbide round rod with polished h5 h6
Prodcuts Description
Tungsten carbide rod polished OD2 to OD60 X L330
Technical demand
Tolerance:h5 and h6
Straightness max:0.1mm
Roundness:0.002mm
Roughness:0.4RA
Application
OD2.5h5 x L330 and OD2.0 h5 X L330 tungsten carbide rod is used for linear motor axes
Testing

Advantage of tungsten carbide rod
1. Run-out and Roundness can be less than 5 micron(+0.005/-0.005mm);
2. Large stock & Fast Delivery & Good Price
3. A special Hot Isostatic Press (HIP) process provides quality improvement to the finished products to ensure meterial reliability
Other sizes could be done according to client's requirements.


Submicro Grain Size, with all HIP treatmemt
Made from extra-fine grain size (0.5~0.7μm) of tungsten carbide powders, TDC has developed series of sub-micro grades with HIP treatment for the different applications of solid carbide rod which all have good performance. Sintered blanks and H6 precision grinding are both available.

Various types are available:
1. solid carbide rods
2. single central hole rods
3. double parallel hole rods
4. double helical 30° 40° hole rods
5. chamfered rods
6. other special customized rods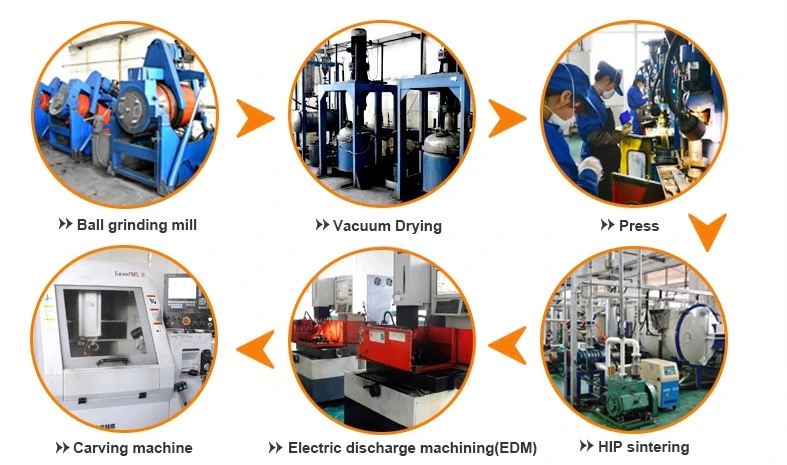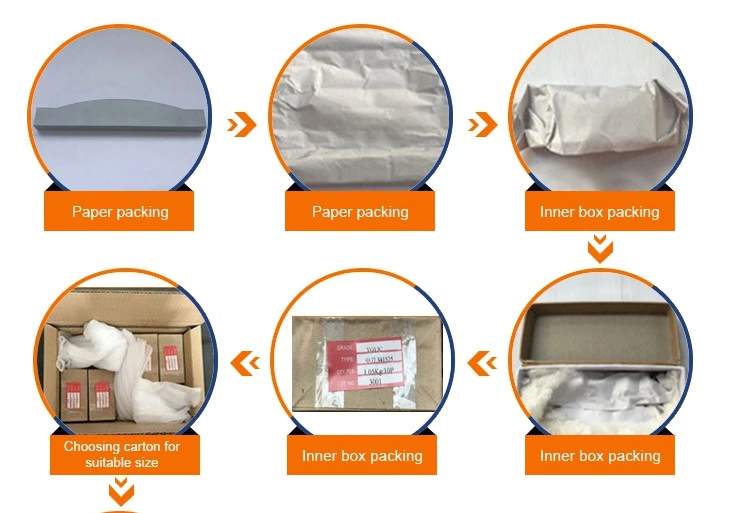 Our Services
1. Strict control in produce for high quality as a manufacture
2. Competitive price with prompt delivery
3. Excellent service with many professional sales and engineers
4. OEM manufacturing supplied ( Including client's own brand )
5. Suitable packing according to customer's requirements
About Us

Zhuzhou Sunrise Hardmetal Tools Co., Limited is a professional company which is contributed to study and manufacturer and serve carbide wear-resistance material. For many years, our company rely on progressive production equipment and strong technician strength, constantly studying advanced technology from Switzerland, Germany and America, etc. Combining the valuable feedback from customers, taking advantage of local tungsten carbide and ceramic material, has developed various grinding and dispersion parts which had been reached domestic first-class grade.
Our tungsten grinding rotor, pegs, dispersing tray, tungsten carbide dynamic and static ring, cone round turbo, are mainly used to coating, printing, painting, dying and on the equipment of oily product grinding and dispersion process. All our products were best-sold to twenty more provinces in China, which not only help to solve manufacturer problems for customers sale, but also be honored as foreigner replacement by many customers.
Zhuzhou Sunrise Hardmetal Tools Co., Limited is always insisting on the business idea of "integrity industry, brand business, quality development", and paying attention to the enterprise image and own brand construction. We keep a close relationship with all customers, and consider every client as a mentor, constantly strengthen the communication and cooperation, and provide the perfect service for them. We focusing on providing the most effective solution for customers, are supposed to be a professional and diversified hard alloy manufacturer. We not only offer the standard products, but also make all kinds of customized proposal to meet customers needs together with customers themselves.

Contact us