SBS Waterproofing Materials flexible waterproof building materials
Production instruction
SBS(Styrene Butadiene Styrene) modified bitumen membrane is made by saturating the base in bitumen, or thermoplastic elastomer (such as styrene butadiene-SBS), reinforced with polyester or fiberglass, finishing the upward face with fine sands, mineral slates (or grains) or polythene membrane etc.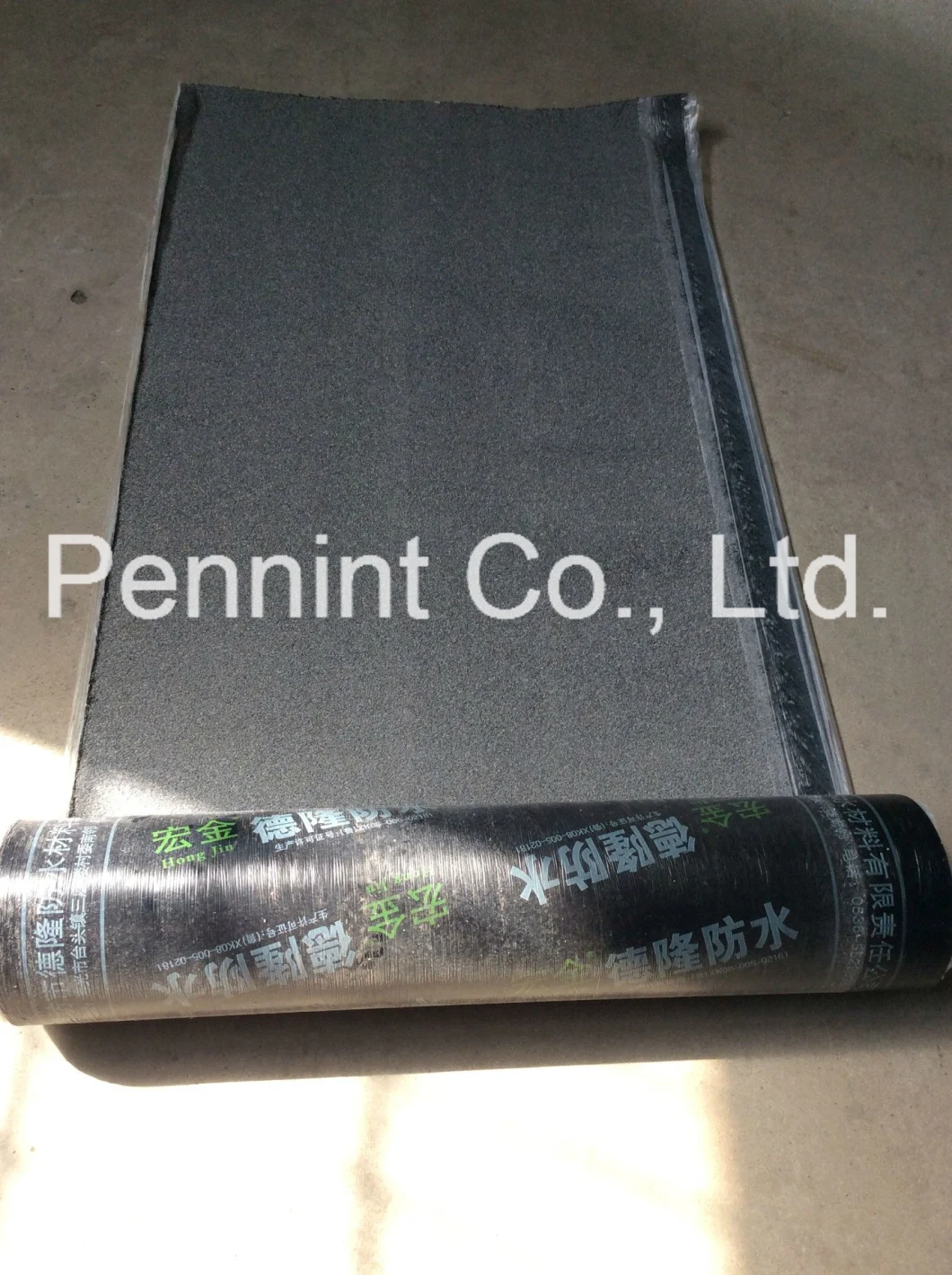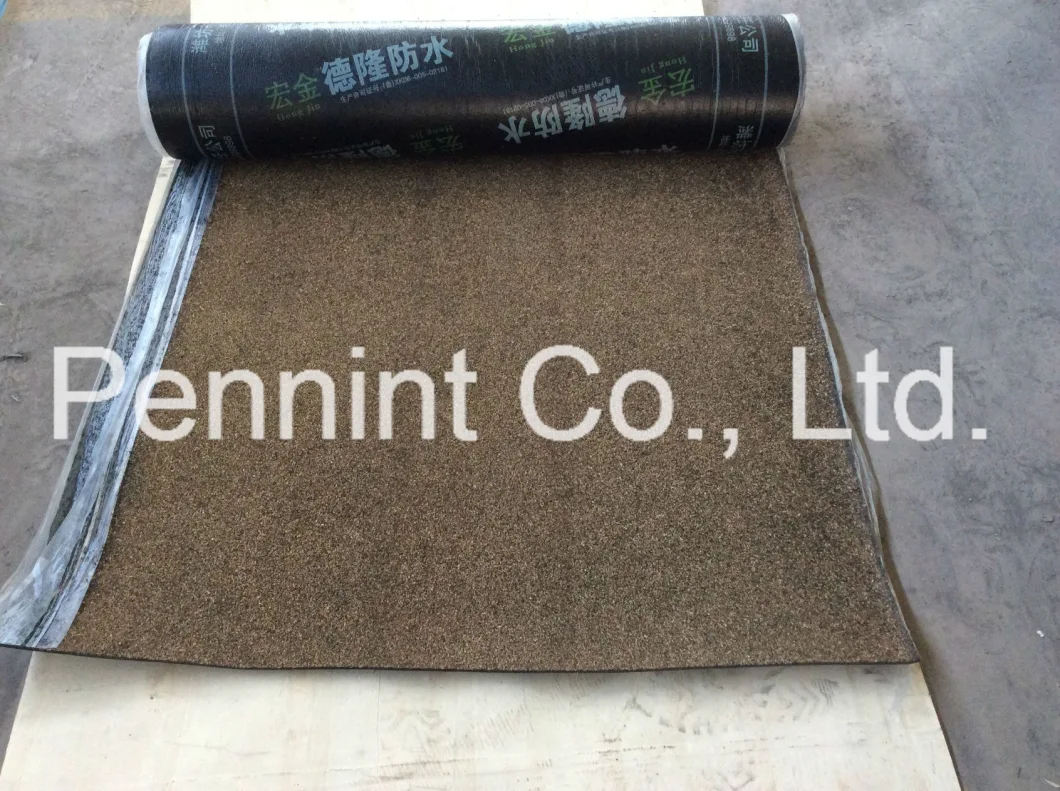 Application
Roof and underground in industrial and civil buildings;

bridge, subway, tunnel, swimming pool, etc.

Waste landfill, sewage plant, irrigation system, etc.
No.
Item
I
II
PY
G
PY
G
PYG
1
Soluble content/(g/m2)≥
3mm
2100
4mm
2900
5mm
3500
Test
No flame
No flame
2
Heat resistance
ºC
90
105
≤mm
2
Test
No flow, no dripping
3
Low temperature flexibility/ºC
-20
-25
No crack
4
Impermeability 30minutes
0.3MPa
0.2MPa
0.3MPa
5
Tension
Maximum/(N/50mm)
500
350
800
500
900
Secondly-Maximum
800
Test
No crack, no apart
6
Elongation
Maximum/%≥
30
40
Secondly-Maximum≥
15
7
Oil Leaking
Pieces≤
2