Product Details





Technical Specifications
Dimensions: L×W×H 15700mm×2900mm×2300mm(Excluding air path and big blower room)
Glass thickness range : Tempering : 4- 19 mm
Glass size:
Max flat glass size : 2,000 mm x 3,000 mm 5-19mm
For 4mm, Max glass size: 2,000mm x 1,400mm
Min glass size : 100 x 300 mm
Finished product rate: over 5mm not less than 98%.
Productivity / Process cycle time:
Thickness (mm)

Common Flat Glass (load/h)

nota

4

36-40

/

5

16-18

6

14-15

8

10-11

10

8-9

12

7-8

15

3-4

19

2-3
Suitable glass sorts:
Clear float glass
Coated glasses
Patterned glass
Tinted glass
For more information, please contact Mr. Daniel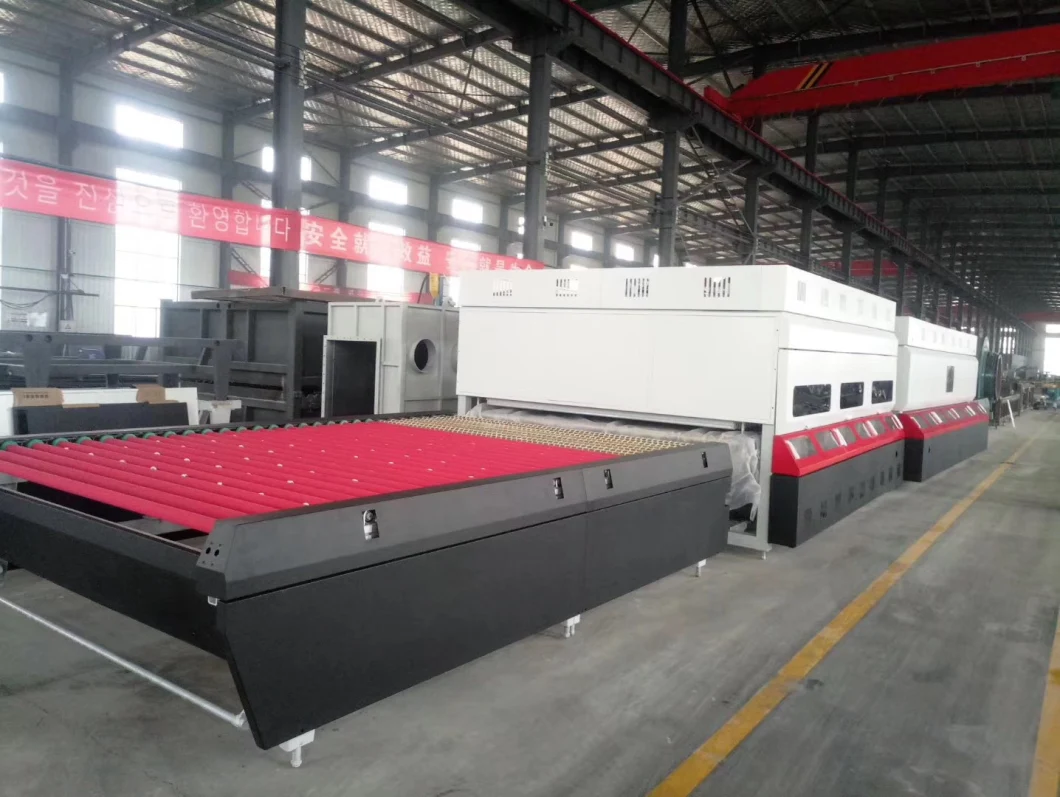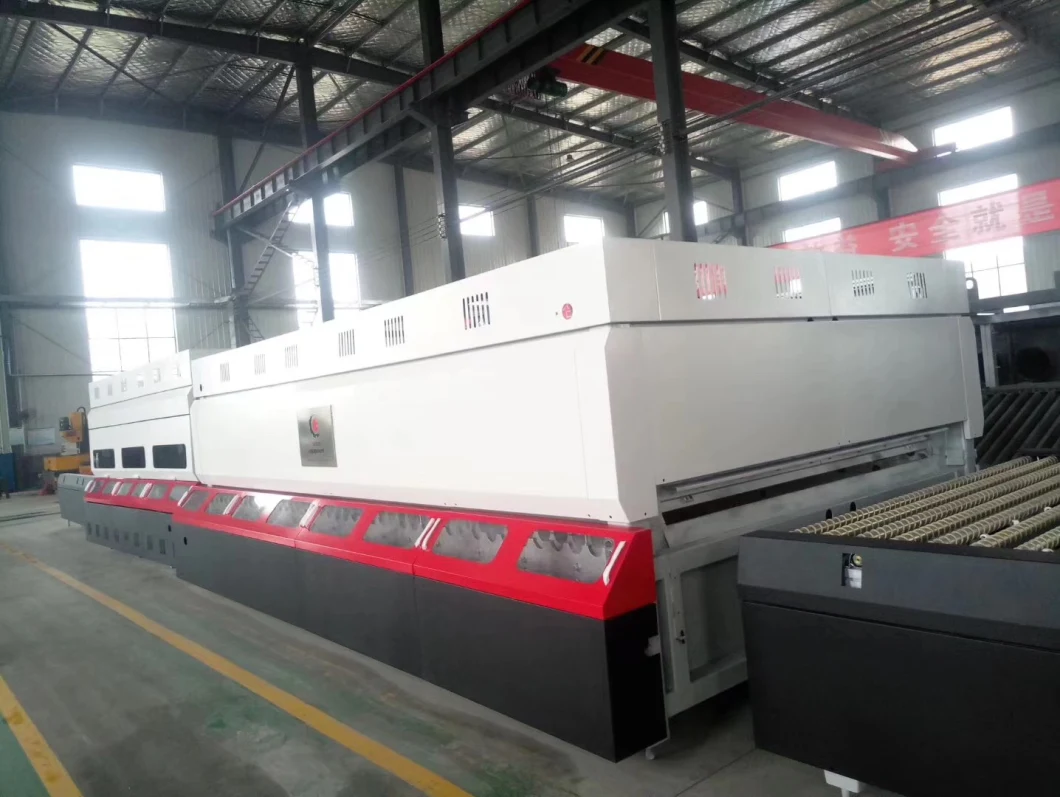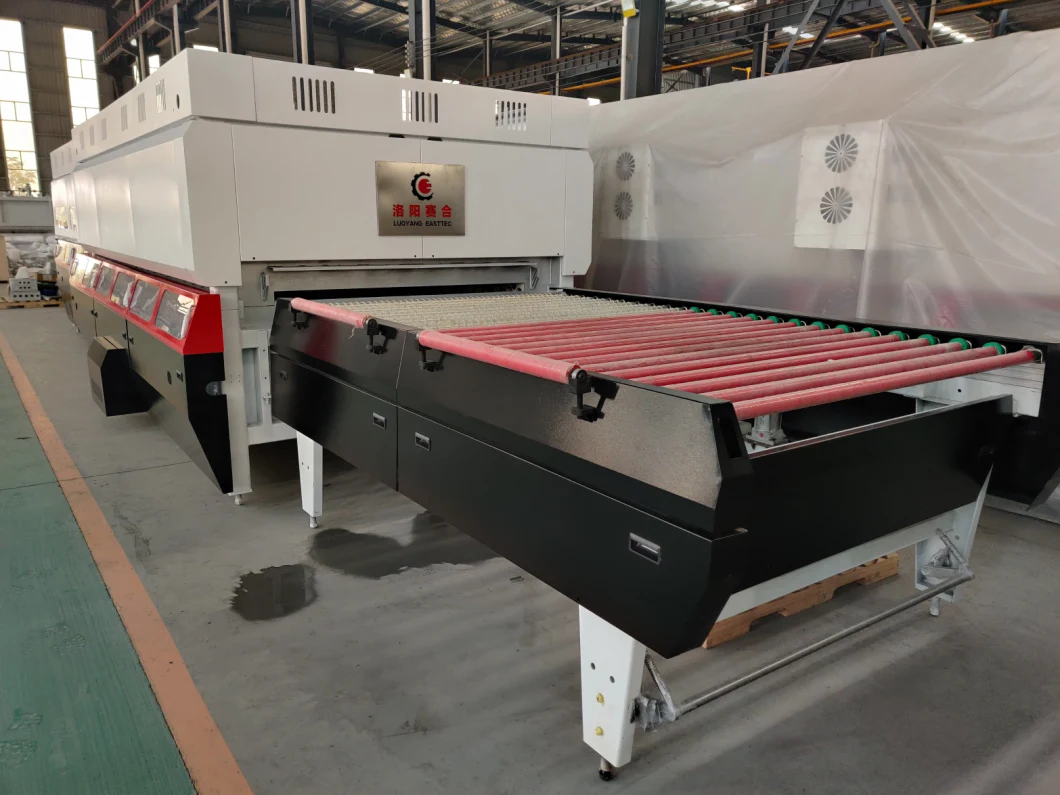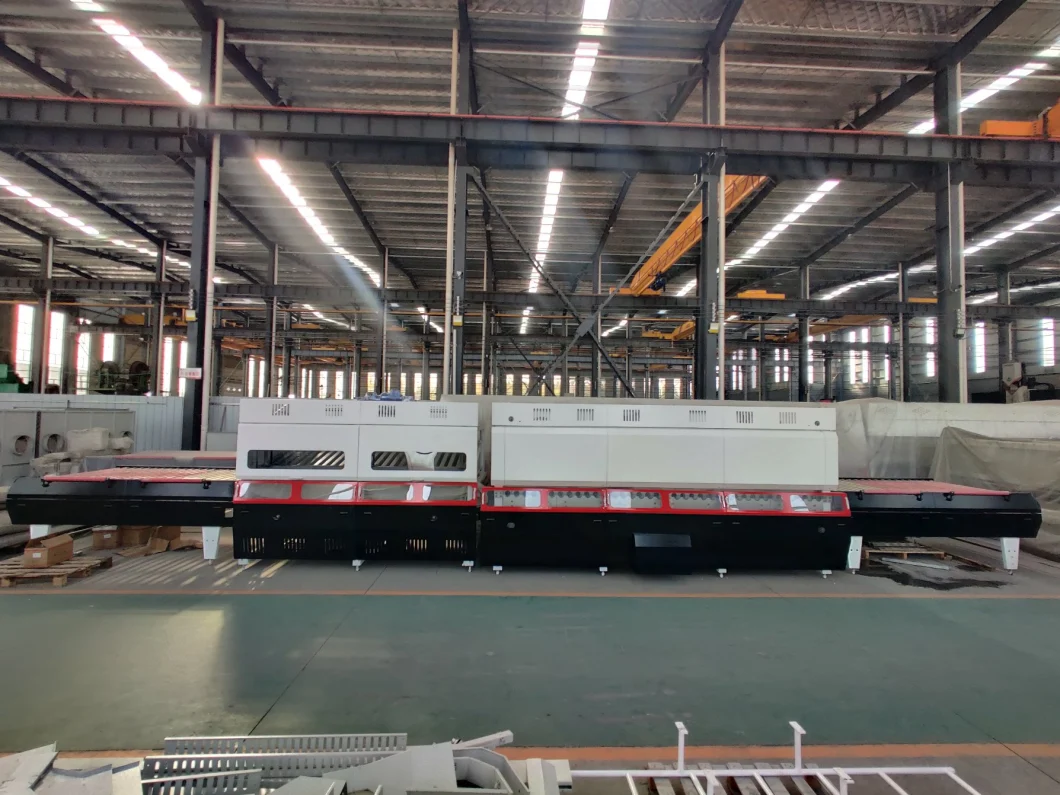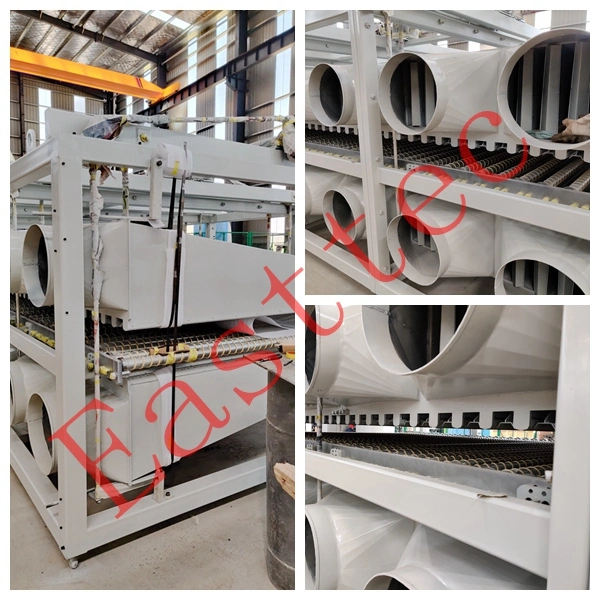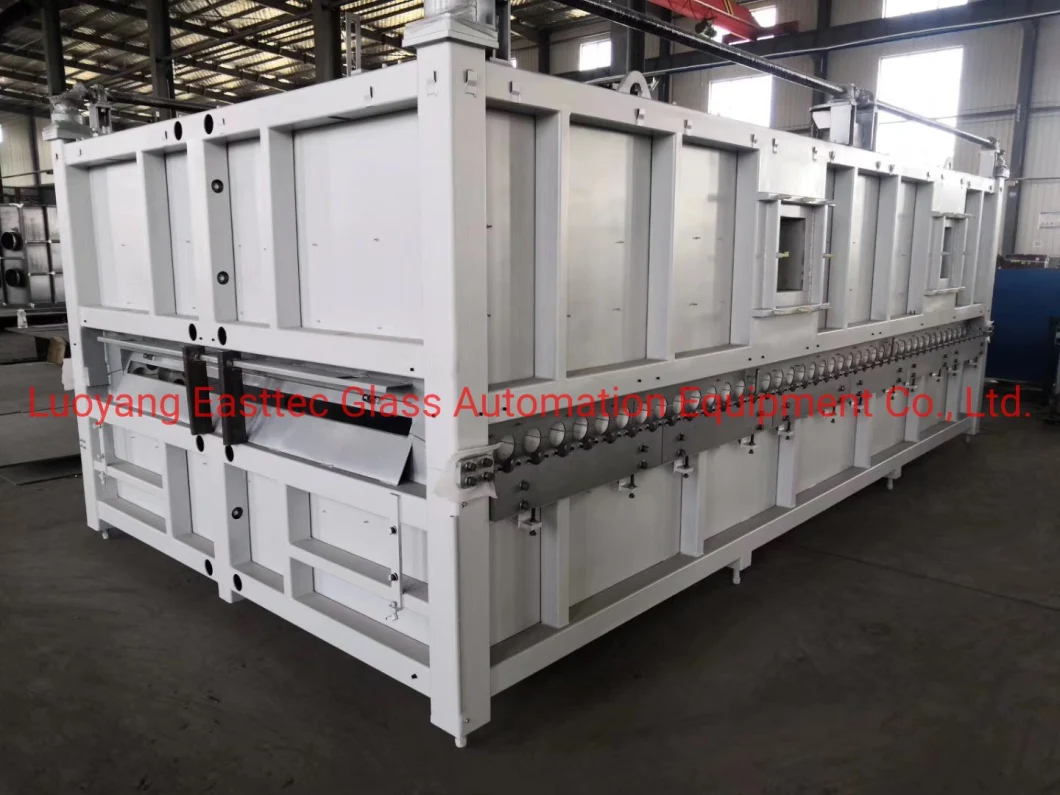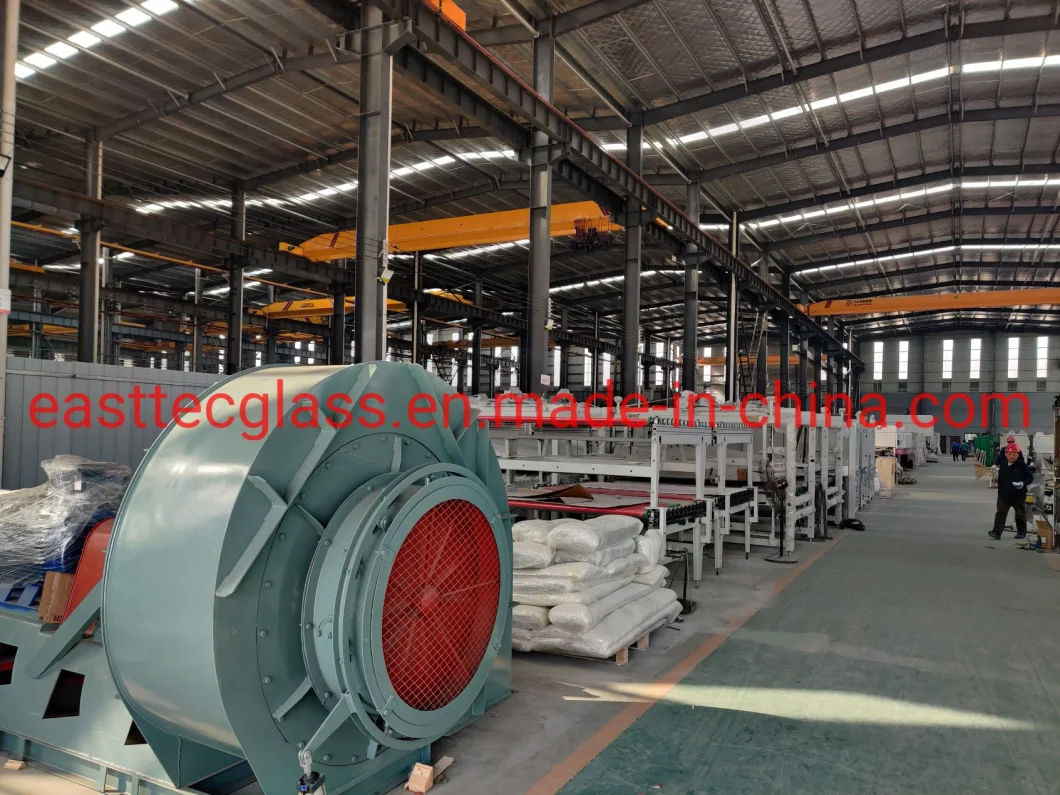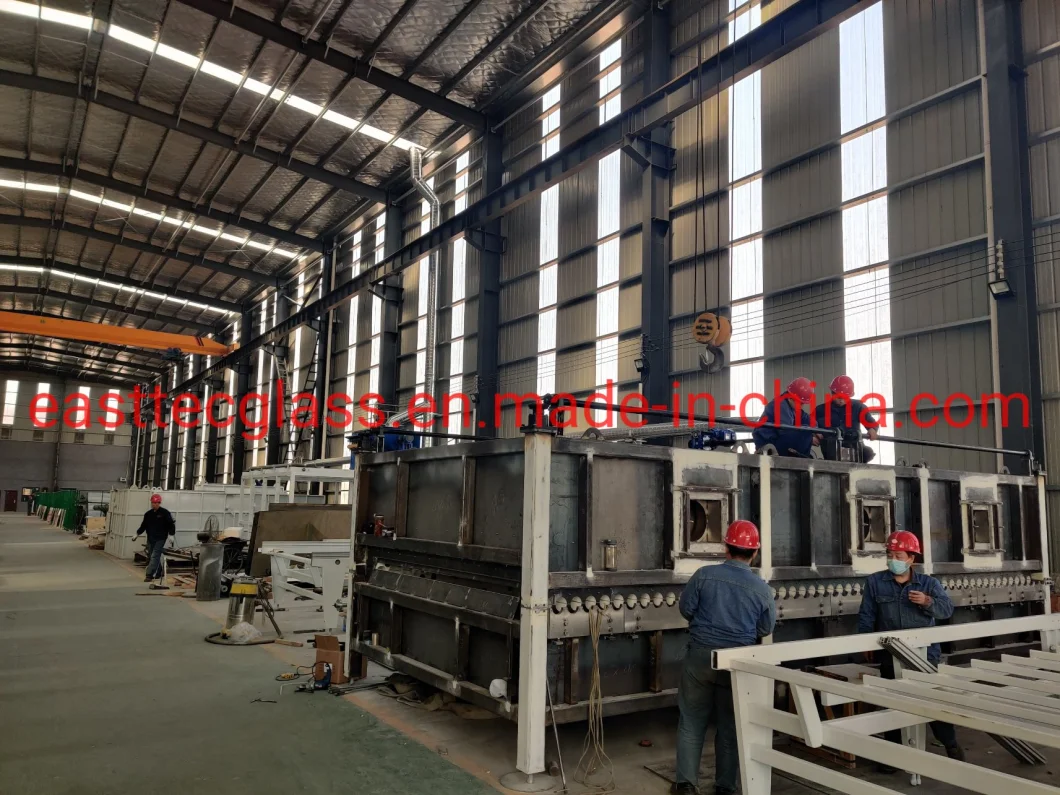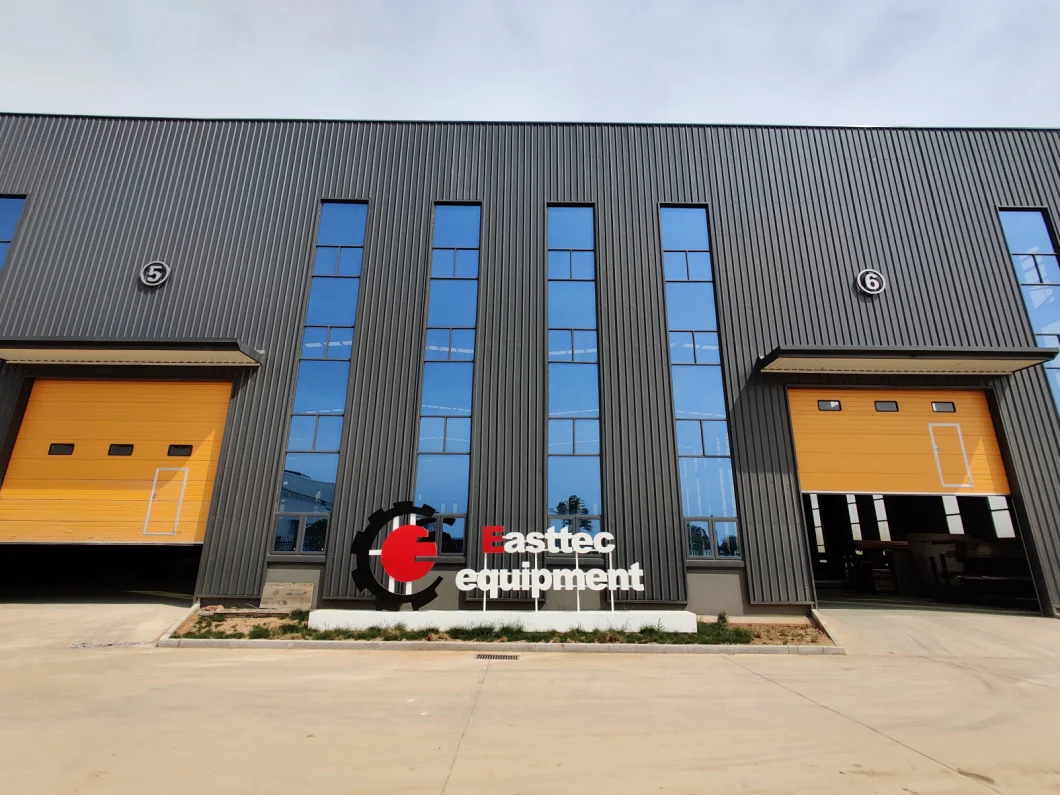 About Us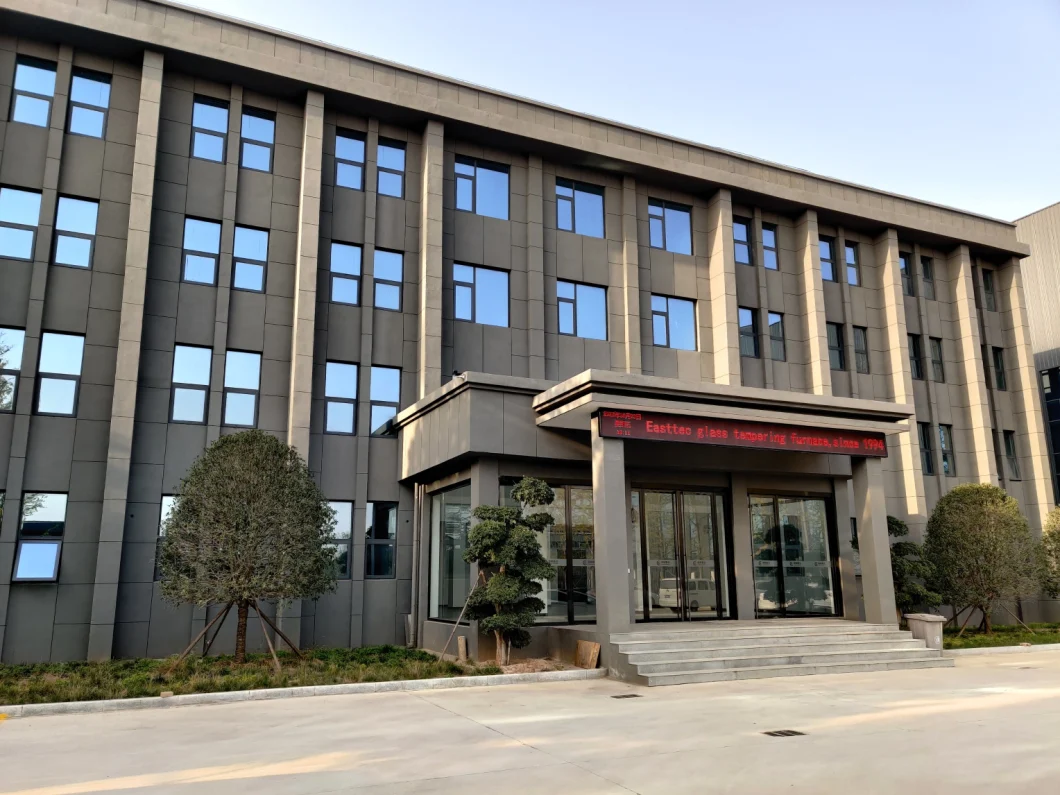 Luoyang Easttec Glass Automation Equipment Co., Ltd. established in 2006, is a high-tech enterprise specializing in the design, manufacture and sales of glass thermal processing equipment. Easttec has a group of professional technicians engaged in glass deep-processing equipment design and manufacture for more than twenty years. And with rich experience, ongoing innovation, exquisite design, and the advantages drawn from Eupopean companies, the company manufactures new glass processing equipment with excellent quality, reliable performance and reasonable price.