Features:


The filled modified tetrafluoroethylene gasket is made of inorganic materials such as graphite and glass fiber as fillers, which are evenly dissolved into the PTFE raw material and processed by deep processing. Compared with pure PTFE, modified PTFE has the advantages of higher compressive strength, wear resistance, good thermal conductivity, and reduced thermal expansion; the internal multi-directional fiber structure makes this product highly resistant to chemical corrosion , There is no cold flow and creep phenomenon, which can maintain a reliable seal for a long time.



Product specification:




Hg20606-2009 Surface Flange RF gasket
Nominal size DN

Outside diameter

D2

* inside diameter

D1

* thickness

T

DN10

46*18*3

DN15

51*22*3

DN20

61*27*3

DN25

71*34*3

DN32

82*43*3

DN40

92*49*3

DN50

107*61*3

DN65

127*77*3

DN80

142*89*3

DN100

162*115*3

DN125

192*141*3

DN150

218*169*3

DN200

273*220*3

DN250

329*273*3

DN300

384*324*3
Note: For other specifications, please contact customer service for customization
Product use:
The use of ptfe gasket is relatively extensive, in the industrial facilities on the damage of cracks, you can use the
ptfe
gasket to plug the leak repair, and can carry out some brittle materials related installation splicer.In some mechanical processing due to deformation or installation of dislocation defects, through the repair of tetrafluorin gasket can be qualified repair.
Tetrafluoro-gasket is not only used in industrial facilities, but also widely used in some related facilities in the field of food or medicine. Because of its certain characteristics, tetrafluoro-gasket will not cause any pollution to the materials of the facility being repaired, and it is a sealable clean product.
Product advantages:
Flange special
ptfe
gasket performance advantages
1.
High temperature resistance
-- operating temperature up to 250ºC.
2.Low temperature resistance
-- good mechanical toughness;The elongation can be maintained at 5% even if the temperature drops to -196ºC.
3.Corrosion resistance
- inert to most chemicals and solvents, strong acid and alkali, water and various organic solvents.
4.Weather resistance
- best aging life in plastics.
5.High lubrication
- is the lowest friction coefficient of solid materials.
6.
Nonadhesion
- the minimum surface tension in a solid material that does not adhere to anything.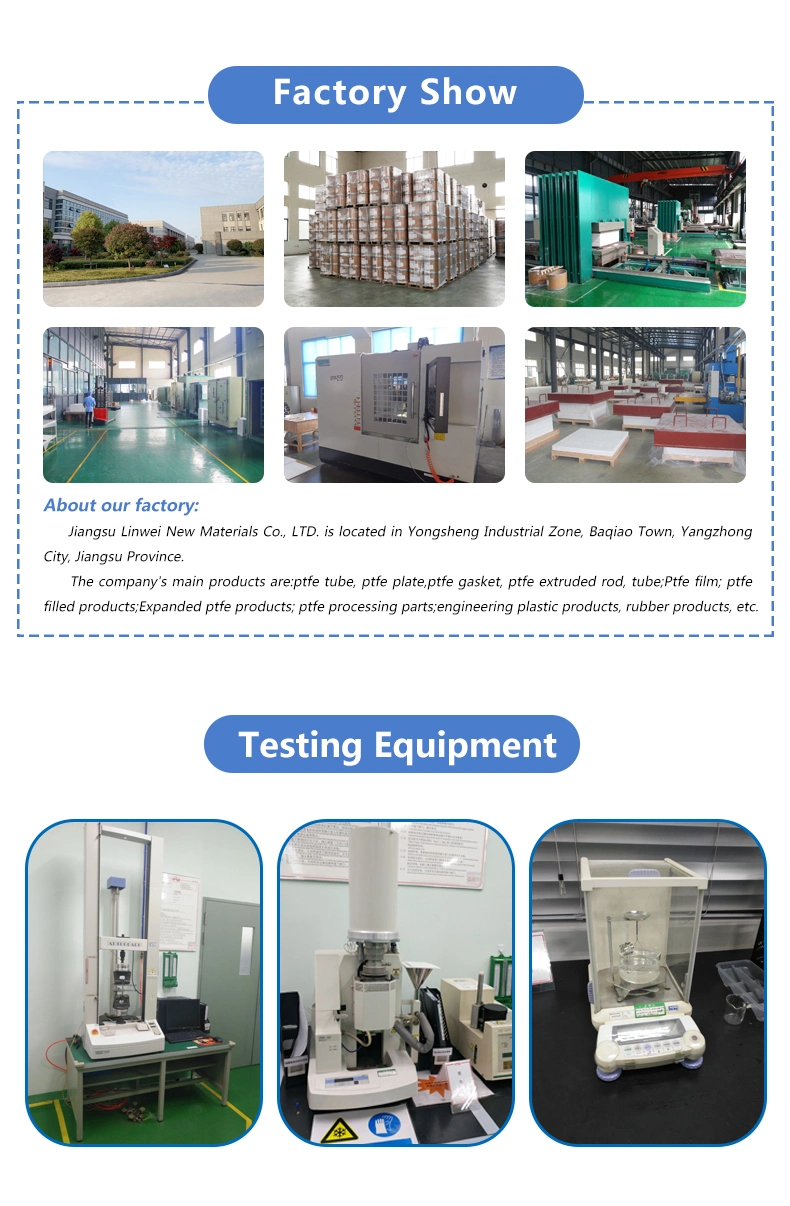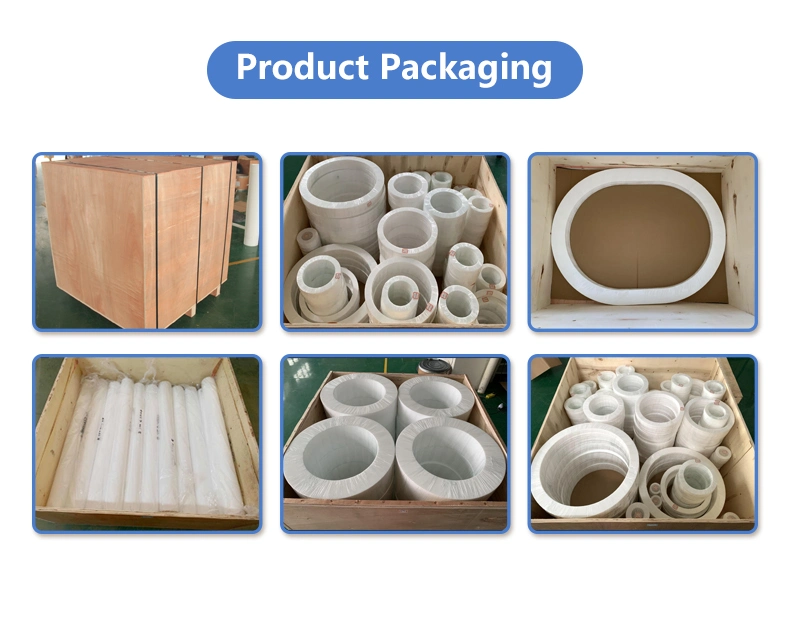 Our Service
1. Providing technical consultation.
2. Samples
are free.
3.We could customize various products with your brand logo according to your requirements.
4. Your inquiry will be replied within 1 hours during working time,Within 24
hours when rest time.
5.Orders will be produced exactly as request and approved samples.
6. Before shipment,our QC will have inspection to make sure the quality.
7.We always try best to ensure every order to delivery in time.
8.Special packaging according to request.