Polymer Dosing Machine Polymer Preparation Unit Chemical Dosing Machine
Polymer Dosing Machine Introduction
Polymer dosing machine

with

three tanks for mixing chemical with water. Dosing port at the top for filling chemical and water; the bottom has a sewage outlet for cleaning solution tank.
This dosing device used for dosing PAM (polyacrylamide) which can realize integration of PAM powder feeding, dissolving and dosing. The device integrates both automatic and manual operation.
Polymer Dosing Machine Fabricate Process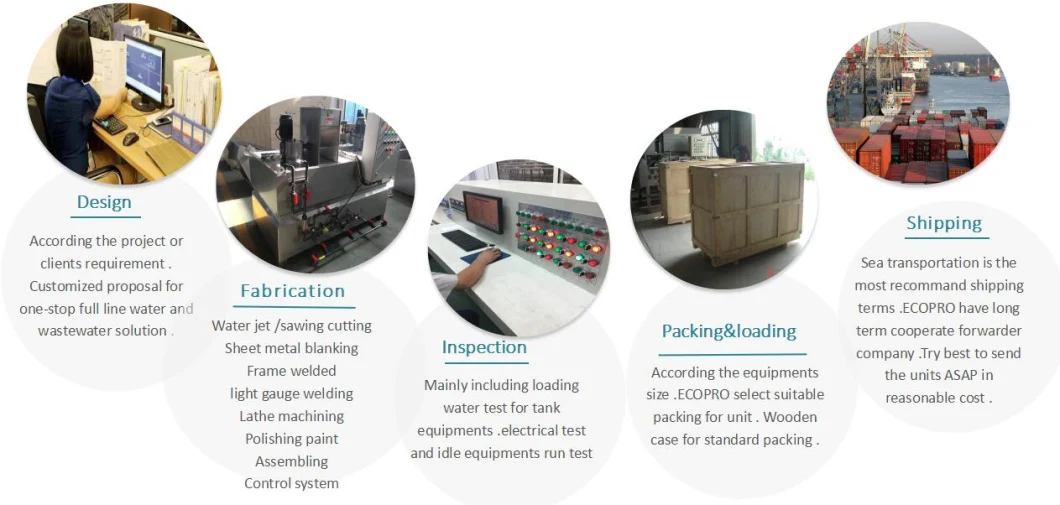 Polymer Dosing Machine Features
Safe and automatic control

PAM dosing: Inverted bag apparatus or Manual dosing

Accurate and adjustable chemical dosage, avoiding unnecessary waste.

Easy maintenance, Attractive appearance, Small footprint, Compact structure

Strong technical support, design process according to user requirements
Polymer Dosing Machine Details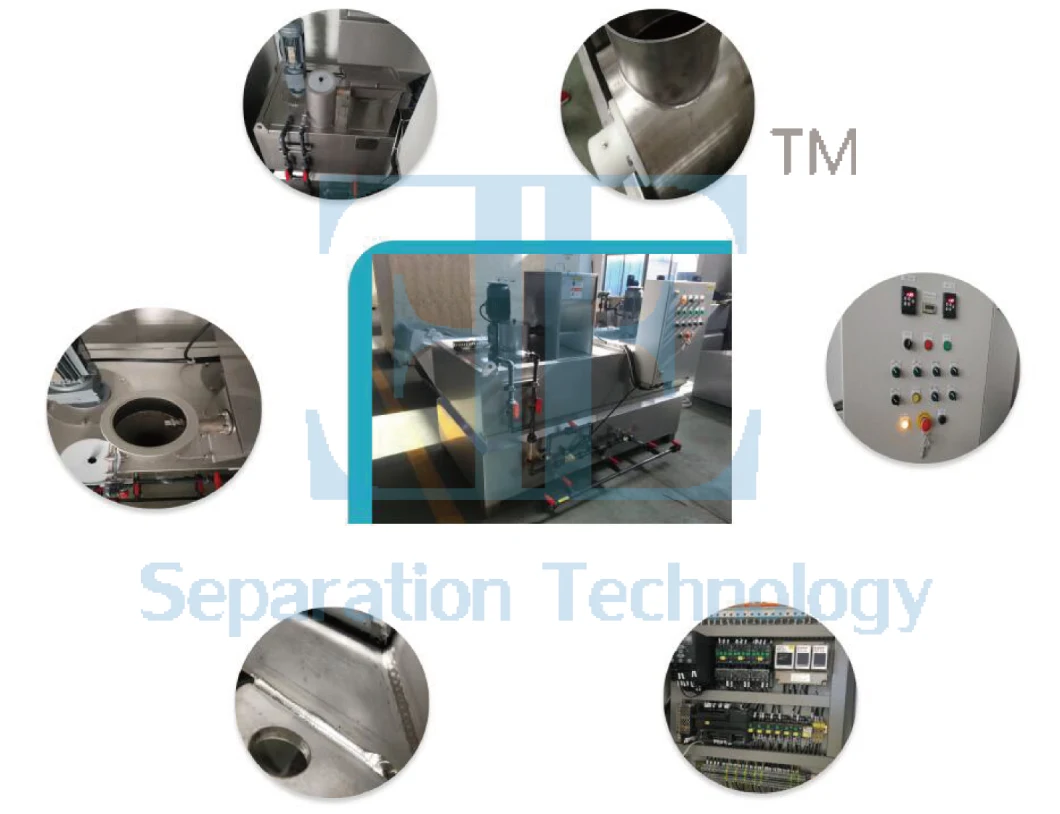 Polymer Dosing Machine Technical Drawing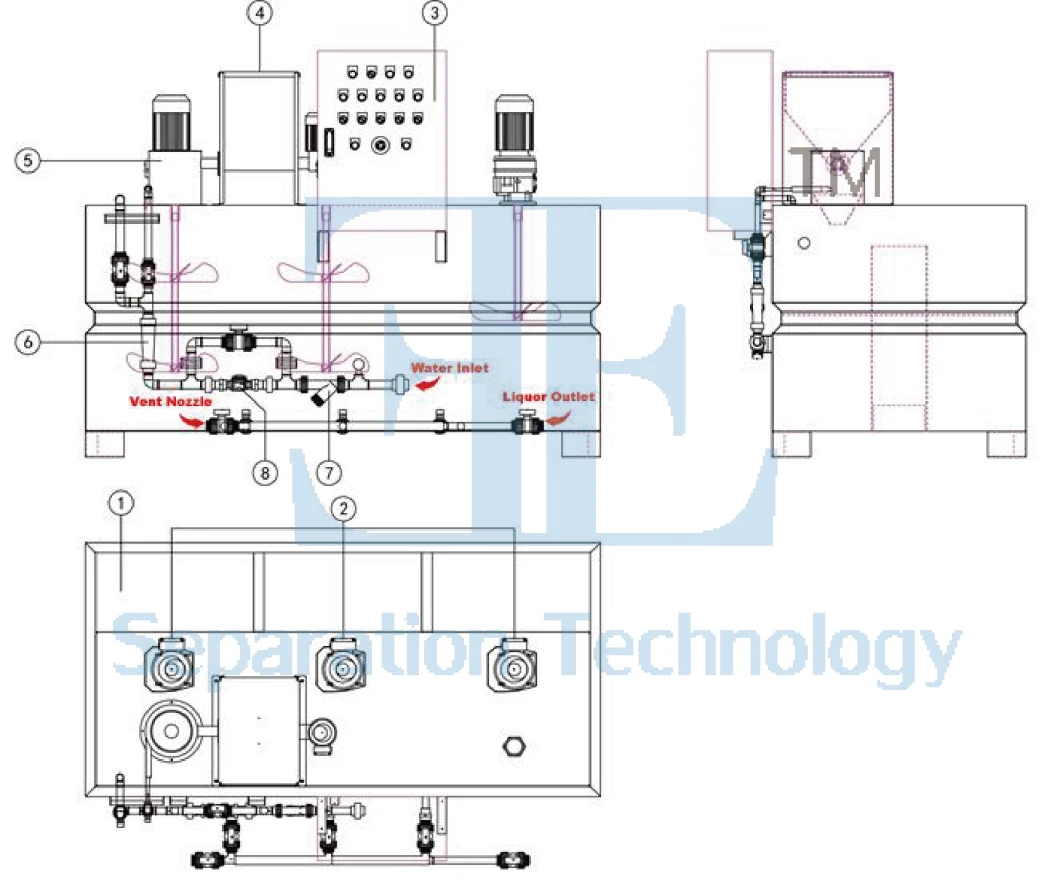 Polymer Dosing Machine Application
Municipal Sewage
Slaughter House
Metallurgical Industry Wastewater
Spraying Sewage
Printing & Dyeing Sewage
Metal-Processing Sewage
Mining Stone Wastewater
Electronic Sewage
Polymer Dosing Machine Work Site for Reference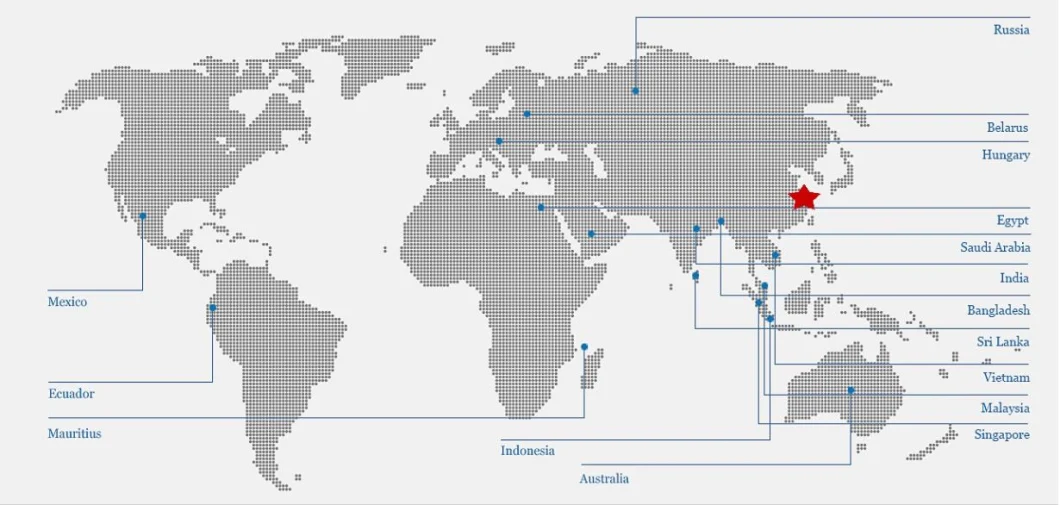 Related Product