Heat-Treat Equipment
Grinding ball manufacturing lines improve manufacturing efficiency and save energy by a wide margin as setting up process.
TGL system features:
1, according to the procedures set out material for automatic operation mode can substantial increase in production efficiency and energy savings will help get the best value for money, car and high-chromium hardening furnace, saving up to 25 -- 40%.
2, getting a better quenching effect in order to ensure stable product quality; Expected to move out quickly in the wind (fog) cooling and hardening of oil under the condition of the ball can guarantee that the quality of quenching paragraph.
3, is conducive to production under the regulation of production.
4, is conducive to the size of the ball be dealt with separately.
5, arrangements can be reasonably equipment repair and maintenance.
6, heat-resistant steel can reduce the cost of consumption items.
7, the operator of a significant reduction in labor intensity.
8, a unique resistance wire (with) the distribution of the design, in the course of the work of local silk furnace open, adjustable-speed walk to maintain production.

Main technical Parameter:
Model




The main parameters

Power KW




Voltage

Rated temperature (C°)

Dimension




(mm)

Daily production capacity(t)

Phase

Voltage (V)

TGL-250

250

3

380

1200

7500x740x510

12-15

TGL-280

280

3

380

1200

8500x740x510

15-18

TGL-300

300

3

380

1200

9000x740x510

18-20

TGL-340

340

3

380

1200

9700x740x510

20-25

TGL-350

350

3

380

1200

10500x740x580

25-30

TGL-420

420

3

380

1200

12000x840x580

30-35

TGL-360-4-18

360

4

380

1100

10000x750x600

15-18

TGL-380-4-20

380

4

380

1100

11500x750x600

20-25

TGL-420-4-25

420

5

380

1100

12500x800x700

20-30

TGL-550-5-40

550

5

380

1100

14500x900x750

30-40

TGL-180-3-25

180

2

380

600

10000x750x600

15-20

TGL-220-3-30

220

2

380

600

12000x750x600

20-30

TGL-280-4-40

280

2

380

600

14000x800x700

30-40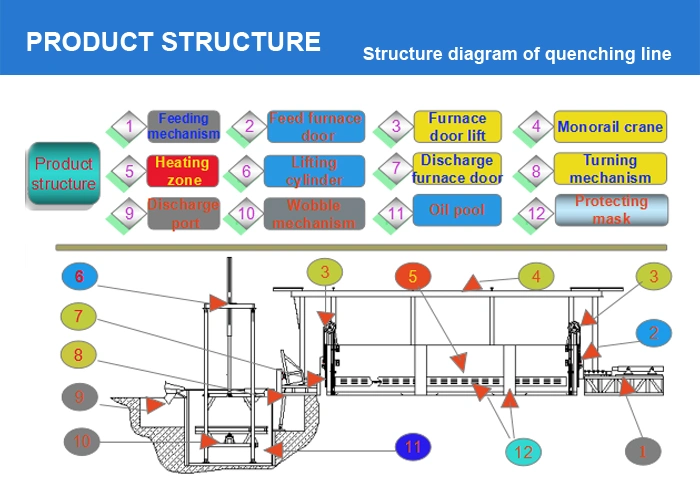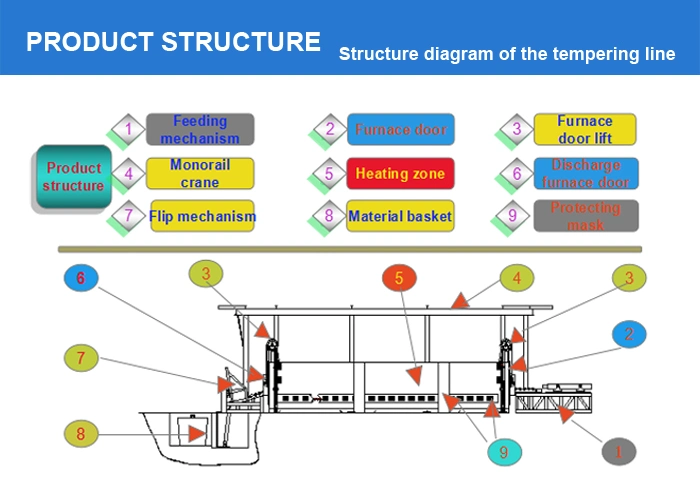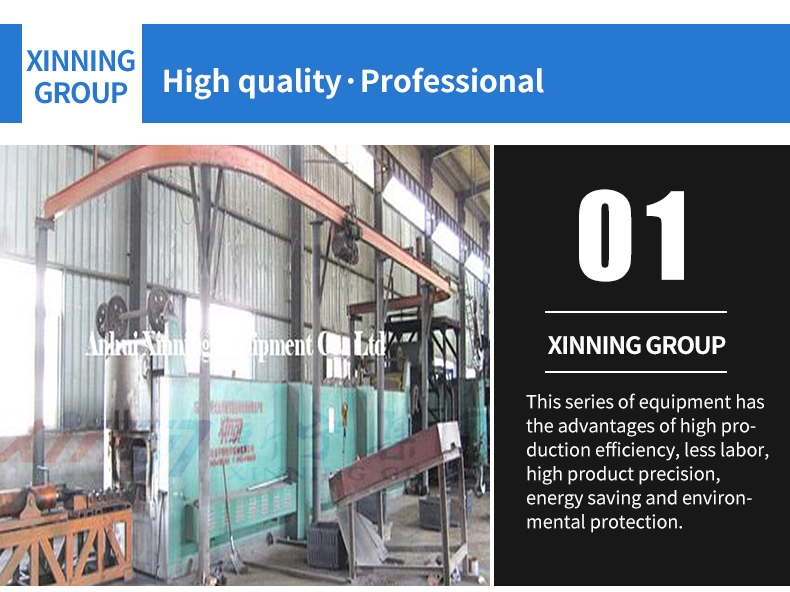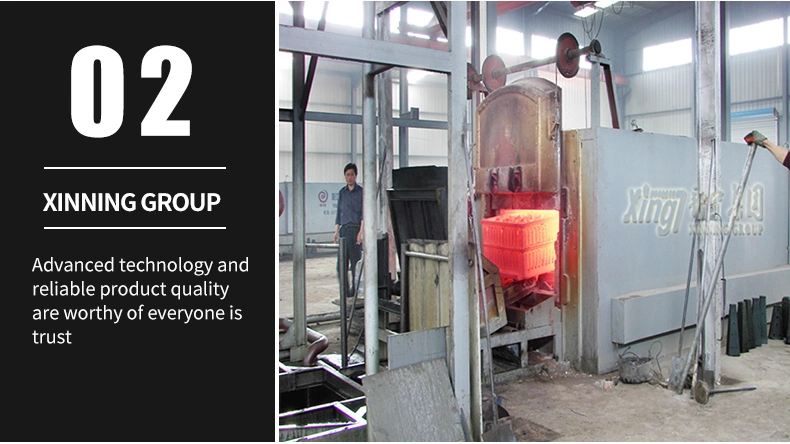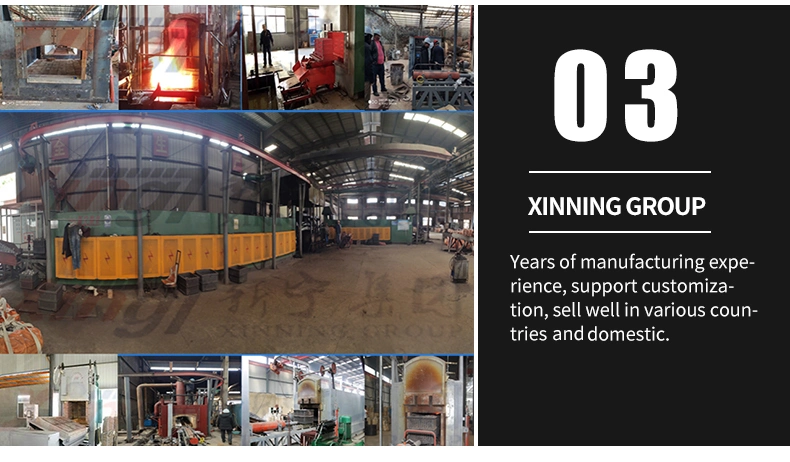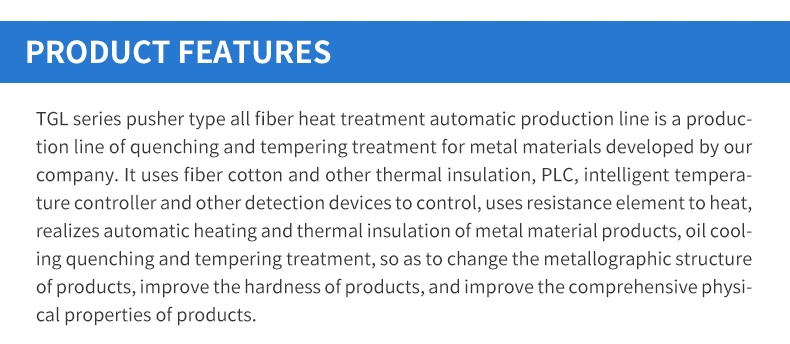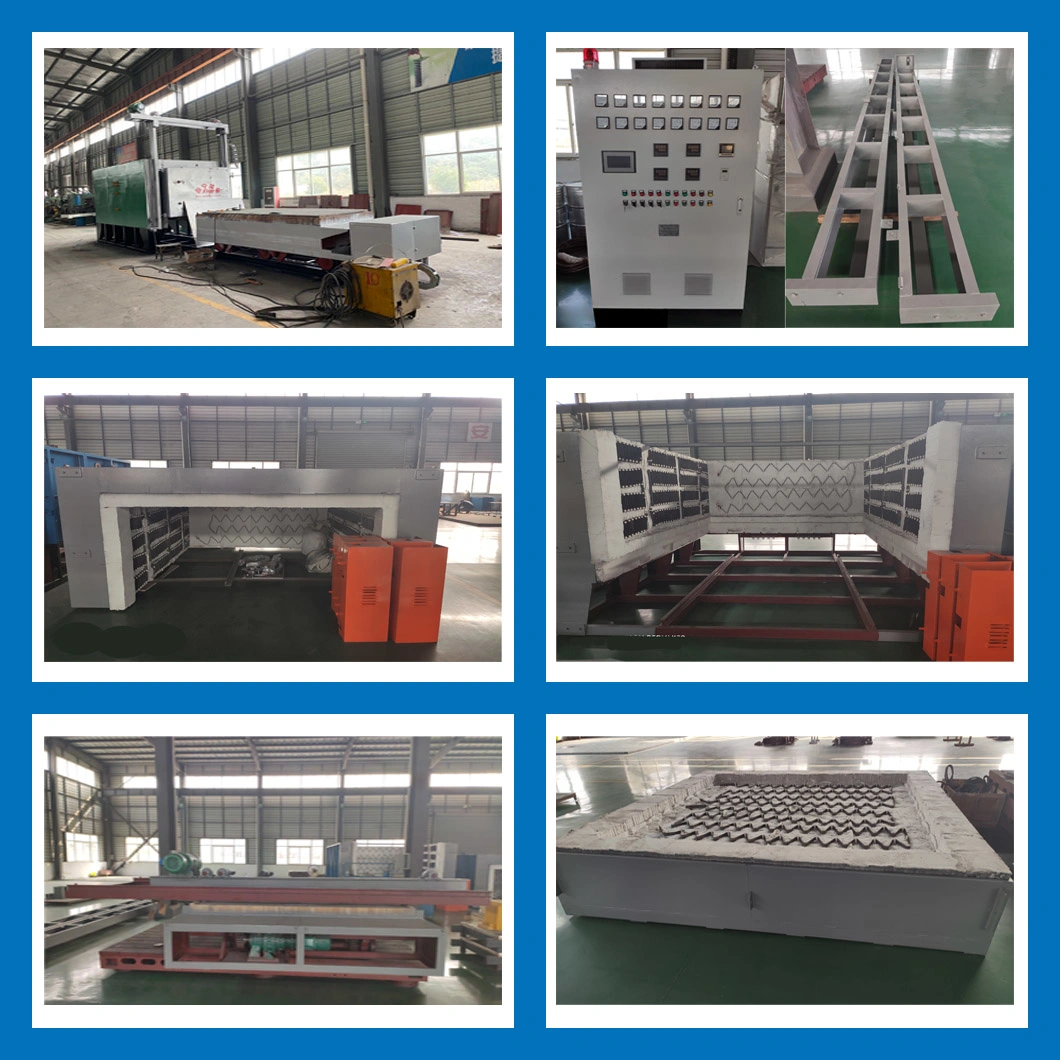 Installation: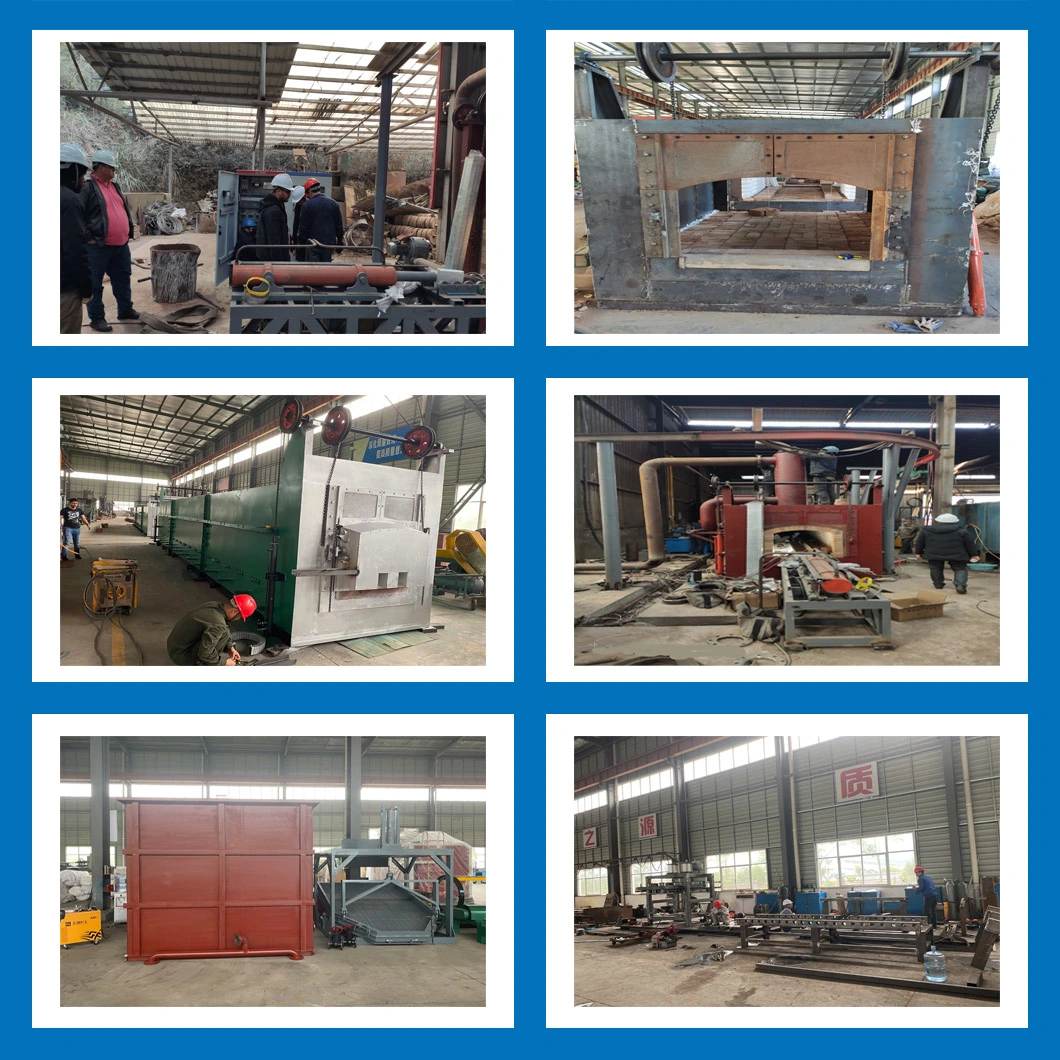 About Company:
Anhui Xinning Equipment Co., Ltd.(Former Anhui Province Ningguo Xinning Equipment Manufacturing Science & Technology Development Co., Ltd), which is located in state-level economic and technological development zone of Ningguo city, covers an area of 40 acres, Production workshop is 50000 square meters, is a technology enterprises that professional in research and development, manufacture complete sets of wear resistant castings and its associated equipment.
Currently enterprise is the"Anhui province private technology enterprises, Anhui province high-tech enterprises", Xinning company rely on the abundant technical force, excellent production equipment, scientific management system, independent developed series"sand lined iron mold casting line, flaskless molding casting line, oil quenching heat treatment line, casting sand recycling machine, steel ball mold and a full set of ball casting production equipment etc..."and sand lined iron mold casting line became scientific and technological project of Anhui Province in 2013.
Through the cooperation between school and enterprise, Xinning company set up"Master's training base for Anhui Polytechnic University, Wear-resisting equipment technology research and development center for Jinan University, Production, study and research base for Anhui research institute of mechanical science" etc... Our company has a number of independent intellectual property rights, of wich more than 30 patents for inventions. And casting ball heat treatment line listed in the "national torch plan" in 2013.
Relying on the base of Ningguo wear-resistant industry, Combined with the practical experience of more than ten years of Wear-resisting material and equipment manufacturing, has a engineer team with group of design, manufacturing, ball automatic casting line, with advanced manufacturing equipment, has a strong ability in research and development, manufacturing, scientific quality control processes,perfect after-sale service system, let clients use without hesitation. Meanwhile, Xinning company can provide the overcall planning and design for the project of new wear-resistant materials enterprise, supporting the process technology of the whole product and the training for equipment operator & maintainer.

Exhibition Gallery: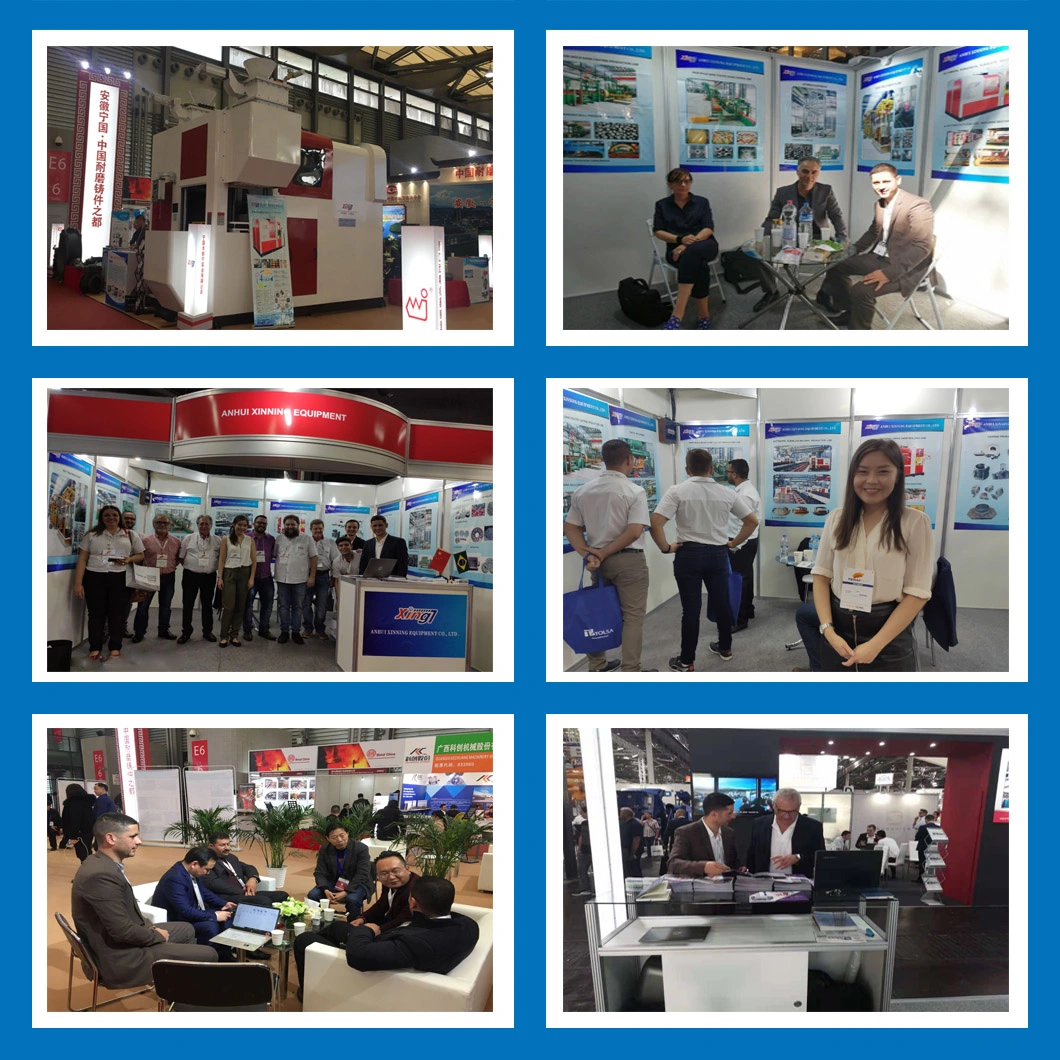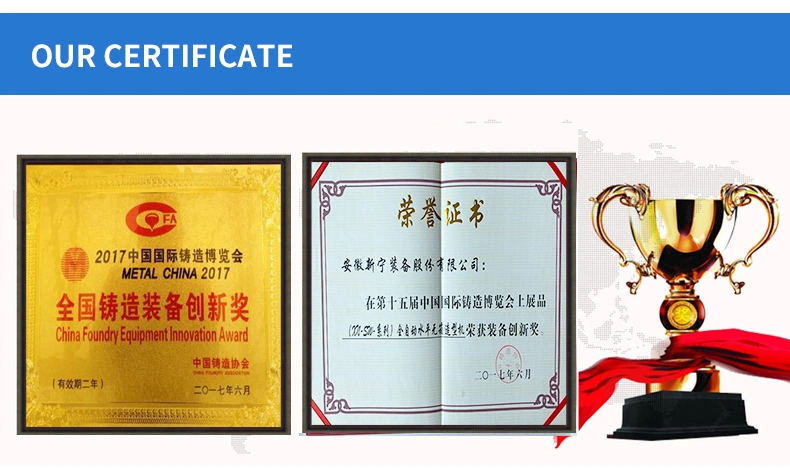 FAQs:
1. Are you a manufacturer?
Yes, we are a manufacturer as well as a supplier of various types of steam turbines.
2.What about the product quality?
We have testing and quality control department to ensure the quality of the products to meet national and international standards in the steam turbine industry.
3.What about the price?
We only offer a reasonable price instead of high price. Different quality and at a different price.
4. What about after sales services?
We provide after sales services based on customer demand. we provide installation and maintenance assistance abroad as we have customers around the globe. for more detail see above "Our Services".
5. What about Custom manufacturing?
Yes, we do custom manufacturing as well based on customer requirement.

Contact Information: